Winter 2022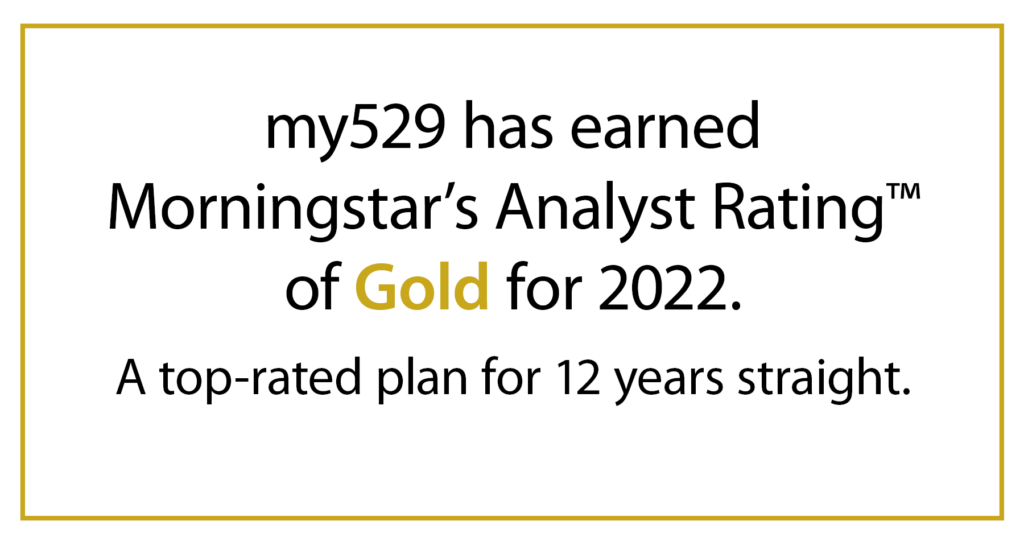 my529 receives top honors for 12th straight year
Twelve years—the time it takes a first grader to graduate from high school. Now, it's also the same number of years Utah's my529 has earned consecutive top ratings from Morningstar, a span longer than any other 529 plan in the country. Read more.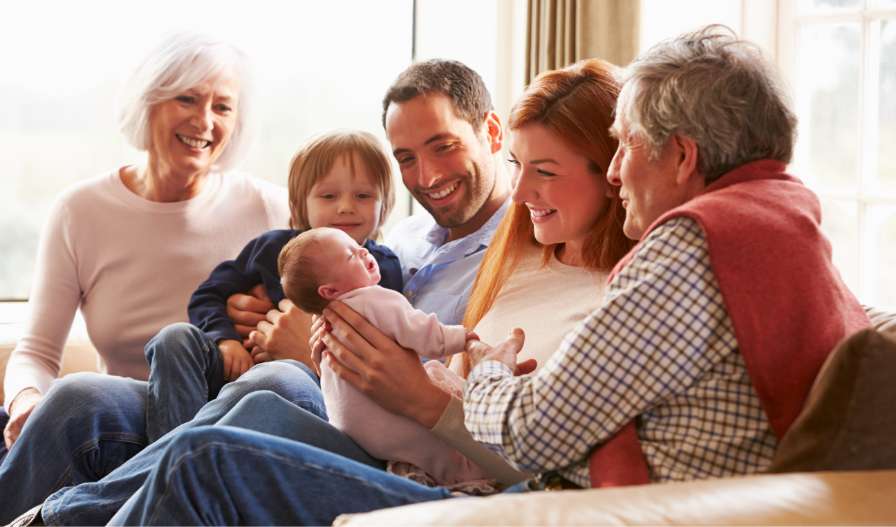 Creating a legacy education account
The benefits of a my529 account do not need to stop at graduation. Encourage your clients to consider the advantages of creating a legacy by continuing to invest in their my529 account. Read more.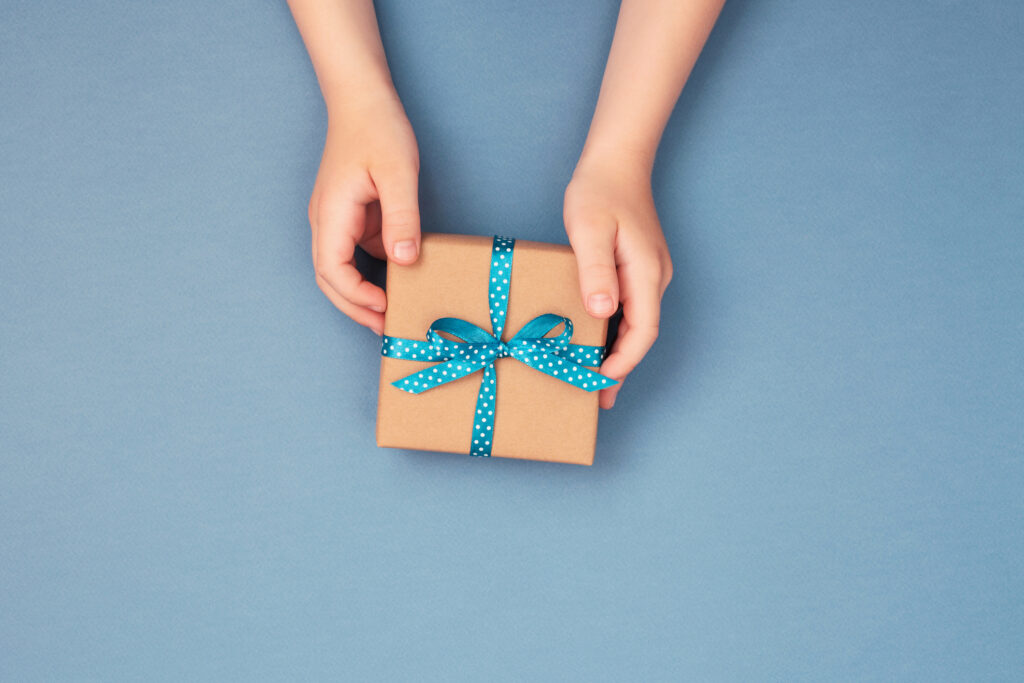 As holidays approach, engage your client with a financial gift idea
The holiday season offers the perfect opportunity for you to have a conversation with your clients about setting up their my529 accounts for meaningful gifting with the my529 Gift Program. Read more.

How do we ride out winter in Utah? Our team tells you how.
The my529 Professional Services Team appreciates Utah's picturesque backdrops, especially at this time of year. In the latest edition of "Meet the Team," we share a few of our favorite seasonal activities. Read more.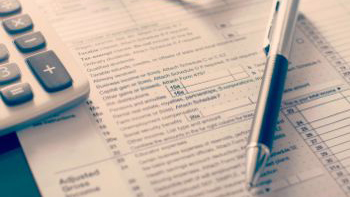 New features from my529
Three new advisor-friendly features are available to help you better serve your clients—print capability, two-factor authentication and a new website. Read more.