Give a Gift
Give the gift of education
Contributing to someone's my529 account could be a gift that has a lasting impact. my529's Gift Program makes shopping easy. Learn how you can:
Set up the Gift Program – Account owners.
Give a gift – Friends and family.
Add a special item.
Include a gift notice.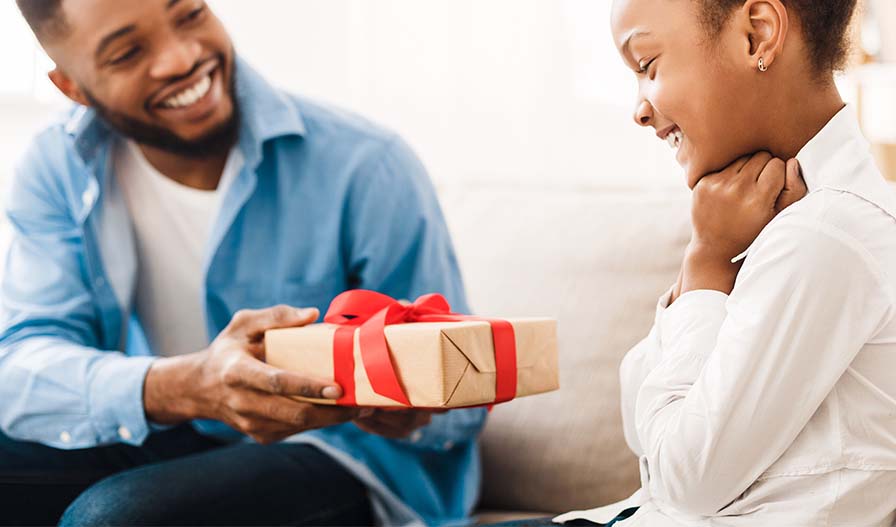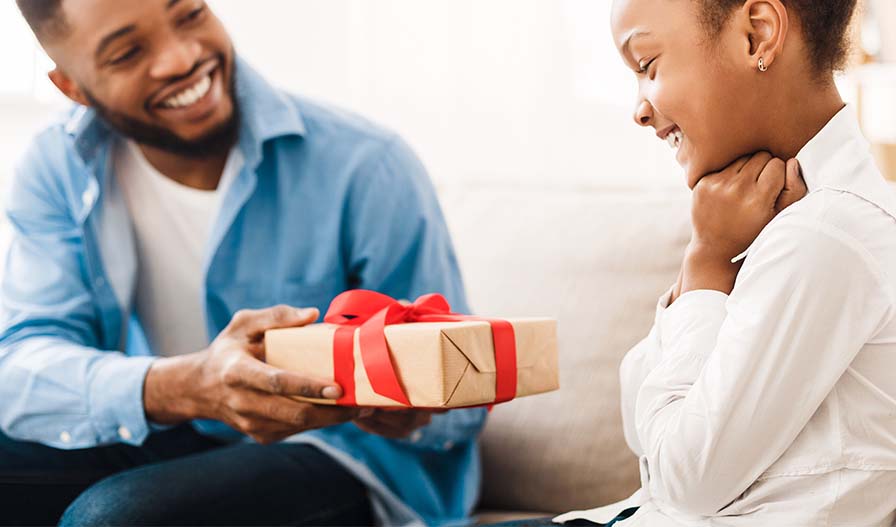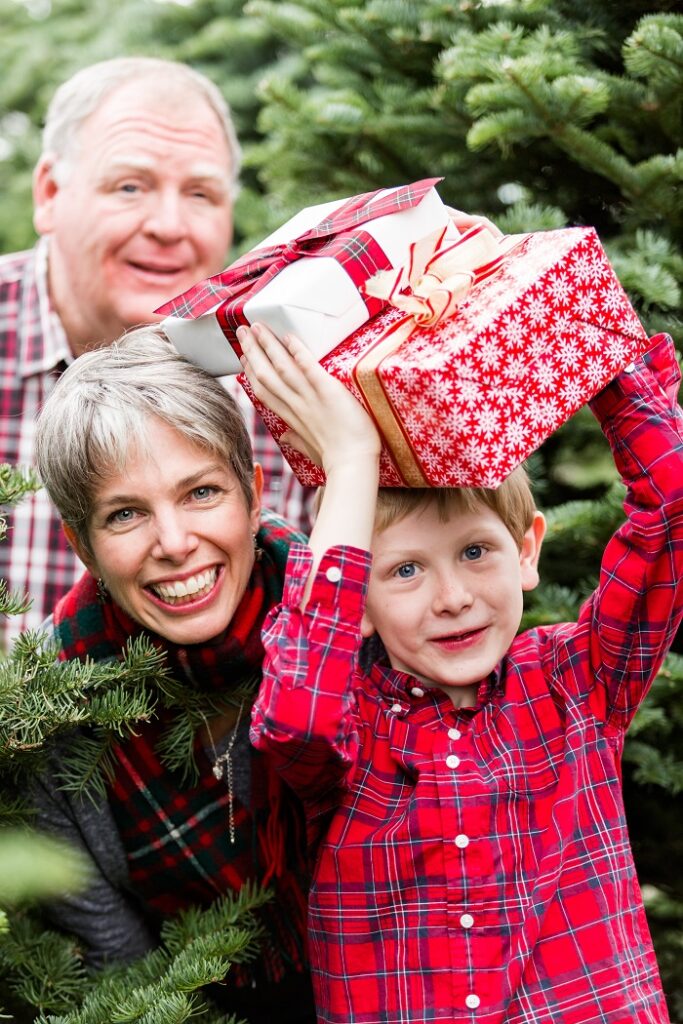 How the my529 Gift Program works
For account owners
To enroll in the my529 Gift Program, log in to your my529 account at my529.org.
Select Gift Program to activate your gift page.
A link to a personal gift page and a unique gift code will display on your computer screen.
Share the link and gift code with friends and family via email or social media. Or give them the code.
Once your friends and family have the link or the gift code, they can follow the instructions below to give their gift contribution.
You can view gifts made in your online account.
For friends and family
Click on the link sent to you by the account owner. It will take you to the account owner's personal gift page to give a gift online.
Or you can go the my529 Gift Program website and enter the gift code to access the account owner's personal gift page.
Or mail a check along with a gift contribution coupon that you print from the gift page. The gift code will be on the coupon.
More information is available in the Program Description and on the my529 Gift Program web page.
Send a gift notice
Gift notices are available for any occasion. Click on the image to download and print a gift notice.
Gift notices
Birthday
New baby
Baptism
Quinceanera
Holidays and seasons