Low Fees
my529 has some of the lowest fees in the 529 industry.
my529's Asset-Based Fee structure has two parts:
The Underlying Fund Expenses of the underlying investments.
The my529 Administrative Asset Fee, which pays for operating expenses.
Together these make up the total annual Asset-Based Fee for your my529 account.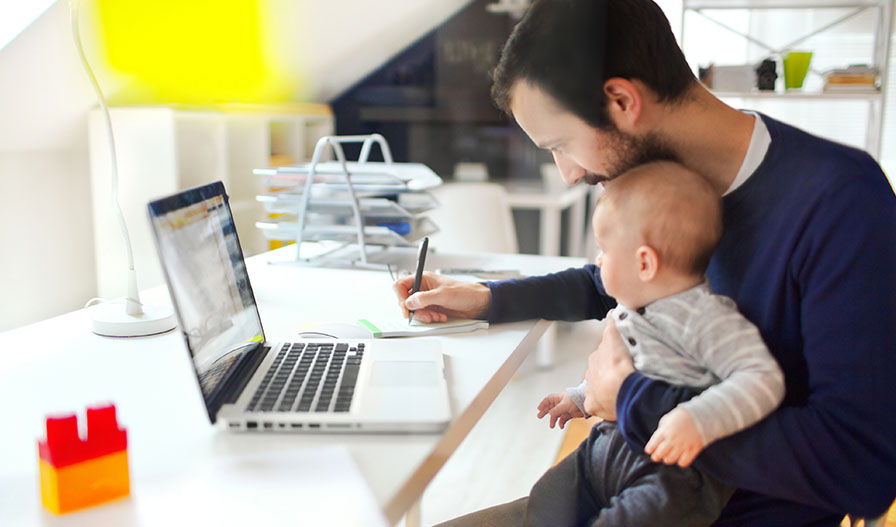 Asset-Based Fee
The total annual Asset-Based Fee depends on the investment option you choose. Below are the ranges in our option groups. Note: A fee of 0.141 percent would equal an annual fee of $1.41 per $1,000 invested.)
| Options | Fee Range |
| --- | --- |
| Enrollment Date Investment Options | 0.141 percent to 0.147 percent |
| Static Investment Options | 0.110 percent to 0.221 percent |
| Customized Investment Options | 0.140 percent to 0.465 percent |
Determine the exact fees for each option by looking at the Asset Fee Structure Table or explore the customized options using the fee calculators.
You can also compare the approximate cost of investing in my529 over different periods of time by clicking on the my529 Approximate Cost of $10,000 Investment Table.