Cargos bajos
my529 tiene uno de los cargos más bajos de la industria 529.
La estructura de cargos basados en activos de my529 tiene dos partes:
The Underlying Fund Expenses of the underlying investments.
The my529 Administrative Asset Fee, which pays for operating expenses.
En conjunto, estos componen la cuota anual total basada en activos de su cuenta my529.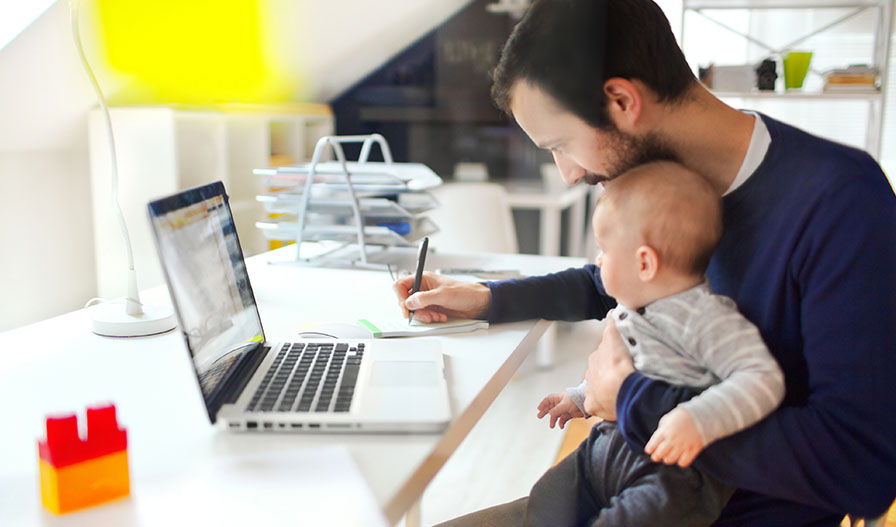 Cargo basado en activos
El cargo basado en activos depende de la opción de inversión que elija. A continuación, se muestran los rangos de nuestros grupos de opciones. Nota: Un cargo del 0.141 por ciento equivaldría a un cargo anual de $1.41 por cada $1,000 invertido).
| Opciones | Rango de cargos |
| --- | --- |
| Opciones de inversión según la fecha de inscripción | 0.141 por ciento a 0.147 por ciento |
| Opciones de inversión estáticas | 0.110 por ciento a 0.221 por ciento |
| Opciones de inversión personalizadas | 0.140 por ciento a 0.458 por ciento |
Determine los cargos exactos de cada opción mediante la tabla de la estructura de cargos de activos o explore las opciones personalizadas con las calculadoras de cargos.
También puede comparar los costos aproximados de inversión en my529 durante distintos períodos de tiempo haciendo clic en la tabla de costo aproximado de una inversión de $10,000 de my529.