unlock


your expertise
with my529
An advisor-friendly 529 college savings plan
Your No. 1 job is to help your clients realize their financial goals. One goal many clients have is to save for college.
my529 is a clear, focused, and practical 529 plan that works for your clients — and you.
Benefits for your clients.
Benefits for you.
my529 earns Morningstar Gold for 2023
For the 13th consecutive year, my529 has been named one of the country's premier 529 educational savings plans by Morningstar, a leading industry analyst. Utah's plan receives consistent recognition for investment options, stewardship, and low fees. my529 is one of only two 529 plans nationwide to earn the Morningstar Analyst Rating™ of Gold.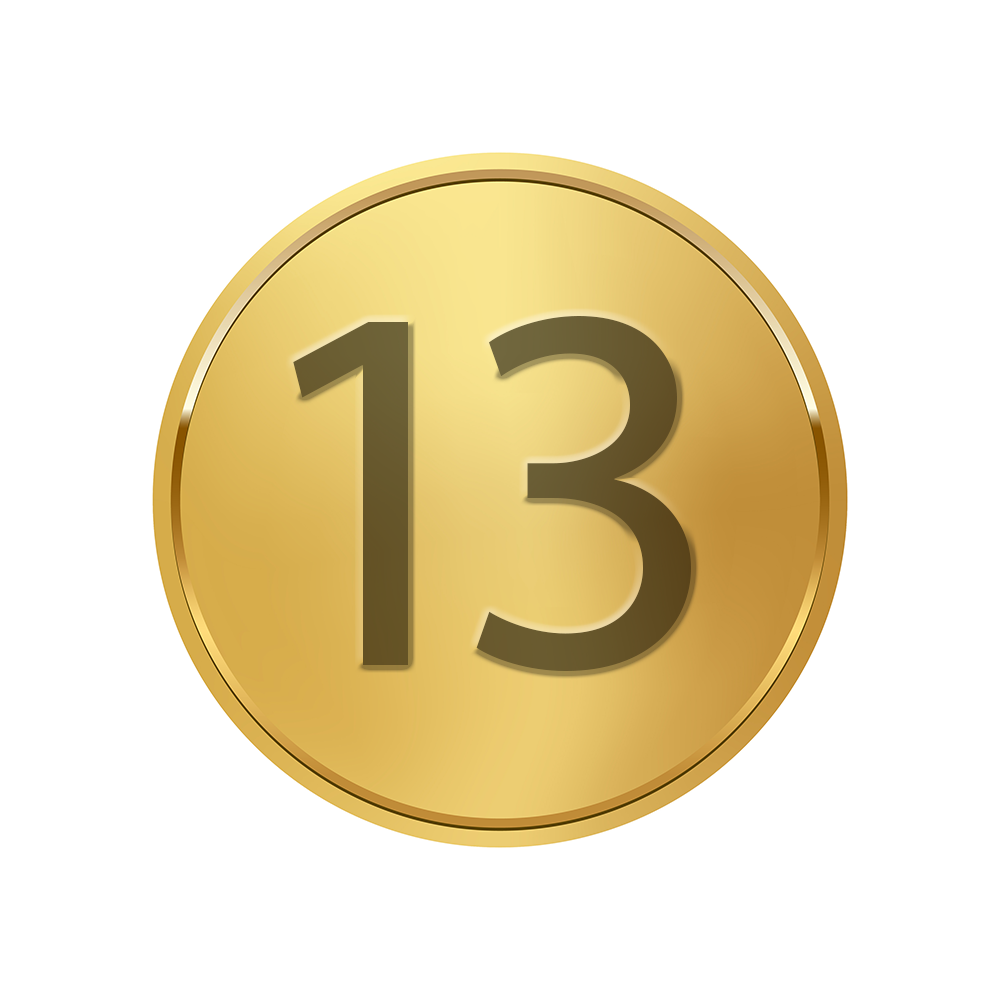 How does the SECURE 2.0 Act affect your my529 account?
On December 29, 2022, the SECURE Act 2.0 was signed into federal law. The act enhances the ways in which money in a 529 savings plan can be used.