Withdrawals
You've been saving, and now you're ready to make a withdrawal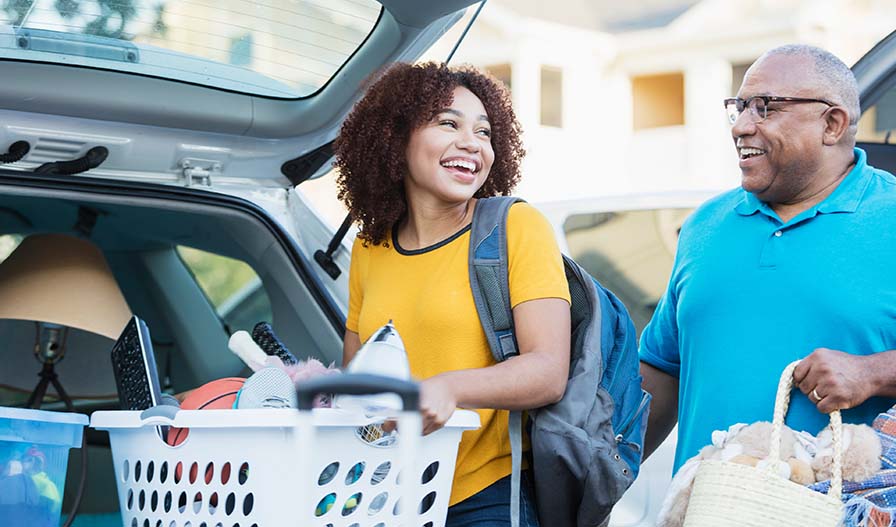 A guide to withdraw your money
Our Account Owner Online Withdrawal Guide will walk you through the process of withdrawing funds from your my529 account.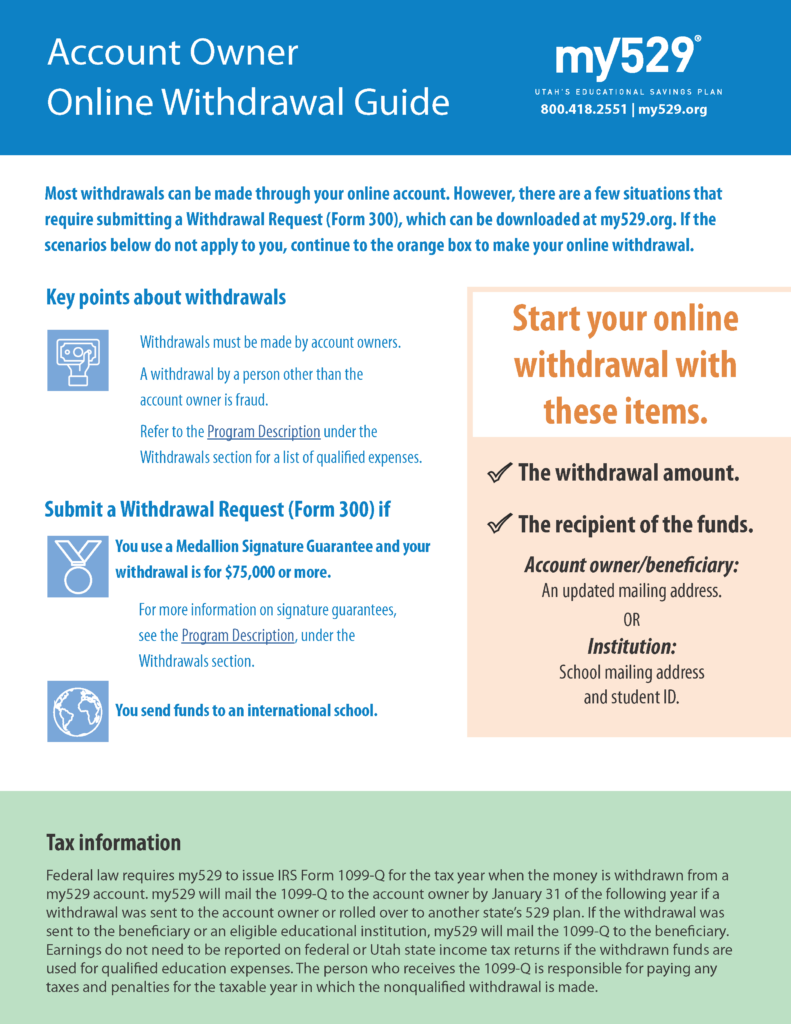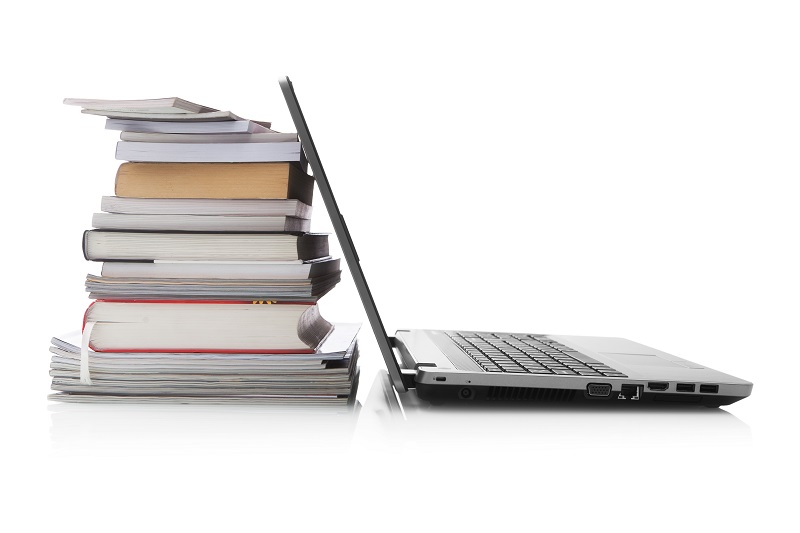 Be sure your withdrawals are for qualified expenses.
Tax penalties for nonqualified withdrawals
The earnings portion of a nonqualified withdrawal is subject to federal income tax and—for Utah residents—Utah state income tax.
The earnings portion of a nonqualified withdrawal is also subject to an additional 10 percent federal tax penalty, except in limited circumstances—a beneficiary's death, disability, receipt of a scholarship, or attendance at a U.S.service academy.
An account owner who is a Utah taxpayer must pay Utah state income tax on the earnings portion of a nonqualified withdrawal in addition to paying federal income tax and penalties. The Utah account owner must also add back the amount of the nonqualified withdrawal as income on their Utah state income tax form for the taxable year the nonqualified withdrawal was made. (If contributions were made for the current or a prior year and the taxpayer did not receive a my529 credit, no addback is required for a nonqualified withdrawal.)
Consult with your tax advisor about what constitutes a qualified withdrawal.
If your beneficiary decides not to go to college
You can transfer the funds in your account to another beneficiary who is a member of the previous beneficiary's family.
Read the Program Description for more information.