New features from my529
You spoke, and my529 listened.
Three new advisor-friendly features are available to help you better serve your clients—print capability, two-factor authentication and a new website.
Print capability
You can now print forms within the client account upload process. Print out Form 100 (Individual Account Agreement) and Form 710 (Limited Power of Attorney Authorization) once you enter your client's information electronically.
Find the Download Application icon on the status screen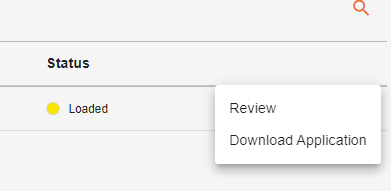 or click review and it is now an option at the bottom of the page.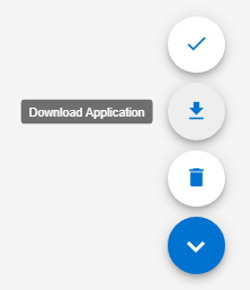 2FA
Security is a major part of my529's stewardship of you and your clients. We are happy to announce that we recently launched two-factor authentication (2FA) for advisors to enhance the security for the Limited Power of Attorney users on our platform. 2FA has become industry standard for financial institutions, bolstering password-based account security with an authentication procedure to ensure the authorized LPOA user is the person requesting access.
We sent multiple communications gearing up for this launch as all advisors now need their PIN to gain access to the site. Don't know your PIN? Don't worry, give us a call and we will help you out. Check out our 2FA FAQ page for more information.
Website
my529.org has a new and inviting look.
We sought to make concepts around saving for college, and, of course, 529s, more relatable to your clients. The redesign aimed to simplify the language and to improve the organization of the information investors seek.
A section of the website is devoted to advisors, explaining how my529 can help you and your clients.
In addition to the new, simplified look, my529.org offers the advisor-friendly tools that help you serve your clients.
College Savings Estimator – Estimate how much clients need to save based on age of beneficiary and desired school.
Customized Calculator – Design a customized investment option with our allocation calculator.
Advisor tools – Check out the full array of capabilities to administer my529 accounts for your clients.
See it for yourself at my529.org/for-financial-advisors.

Reach out to us for training or support on any of these features at advisor.info@my529.org or 800.5291886. You can schedule an appointment with our team through the calendar icon below.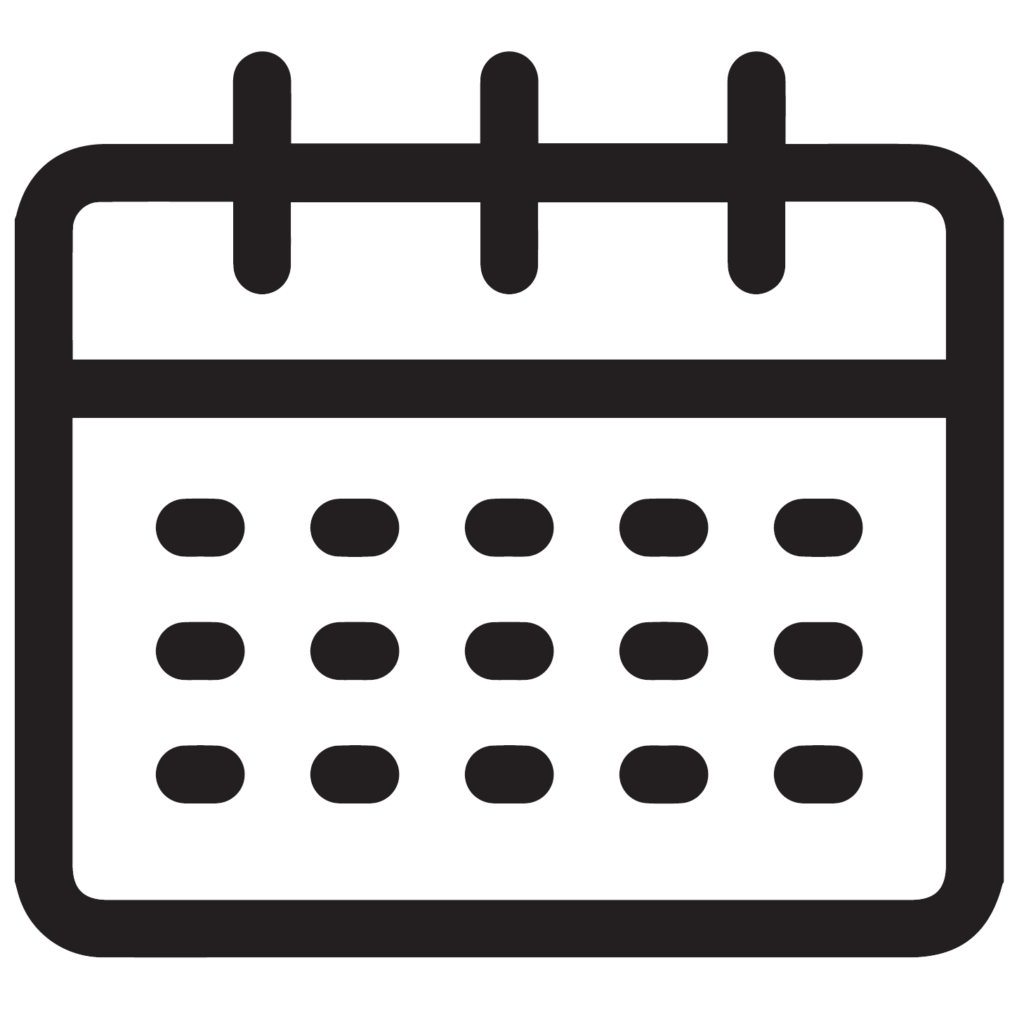 Financial Advisor Newsletter – Winter edition