April 2022
April 2022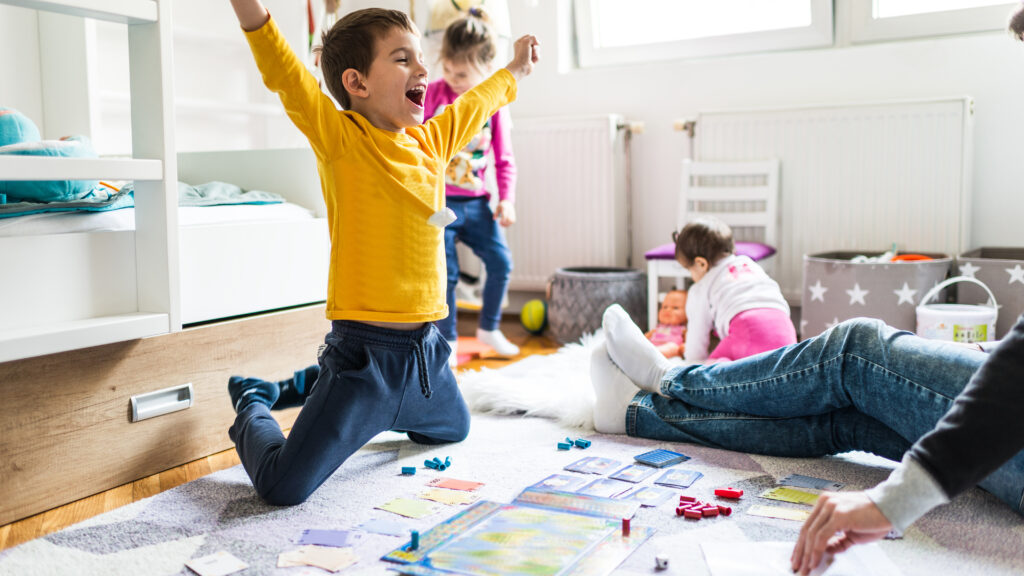 Making the grade for financial literacy
Learning about money at an early age sets children on a path for future financial wellness. Here are a few ideas based on what grade your child is in to help you explore important concepts like saving, creating a budget, and paying off debt as a family. Read more.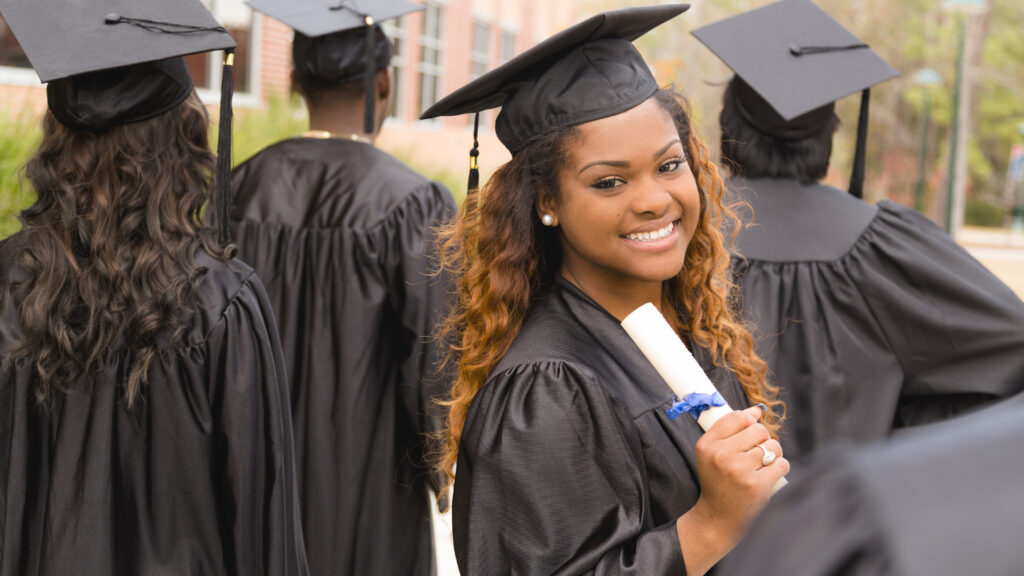 Your beneficiary is graduating, now what?
Congratulations, your student has worked hard, studied hard and met their goal with higher education. Maybe you're trying to figure out what to do with your beneficiary's my529 account now? Before you think about closing that account, consider the advantages of keeping it open. Read more.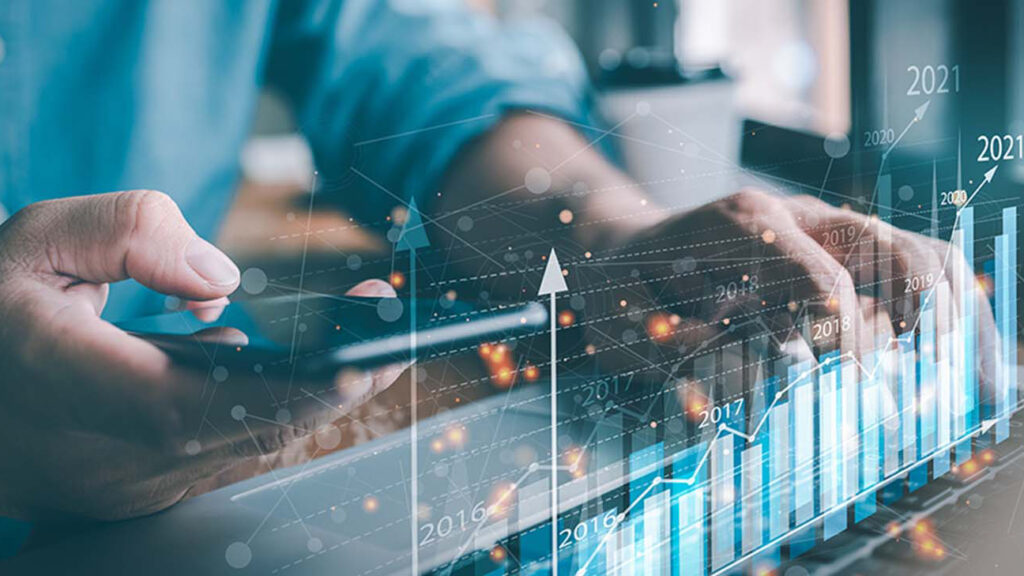 Is your contact information
current and secure?
As part of your spring cleaning to-do list, take a moment to make sure your contact information on your my529 account is up-to-date. Read more.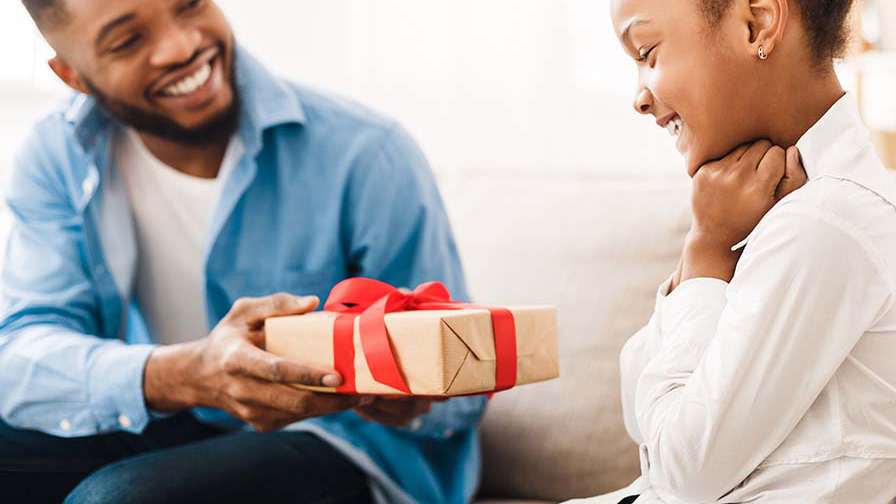 Give a gift that keeps giving into the future
Spring means high school graduations, elementary and middle school promotions, and an opportunity to mark another milestone in your child's education. As you look to acknowledge their success, there is no better way to celebrate than by investing in your student's future. Read more.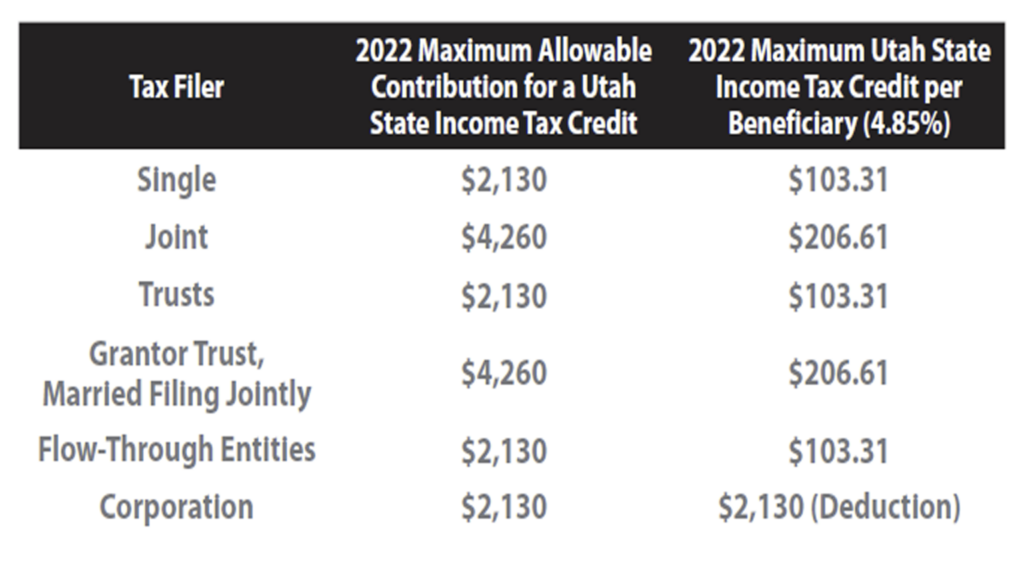 2022 contribution limits raised
Utah has raised the maximum my529 contribution amounts eligible for a state tax credit. Read more.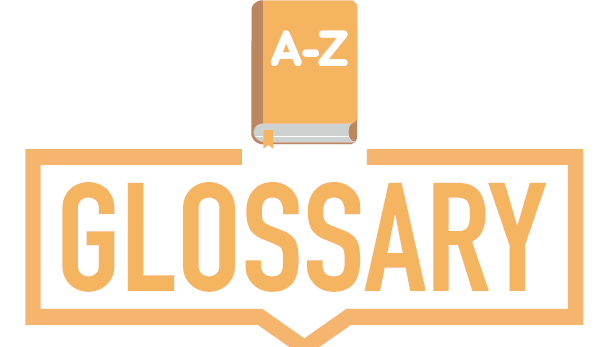 Glossary: Successor Owner
Preparing for the future involves planning
for the unexpected. That's where a successor owner for your my529 account
comes in. Read more.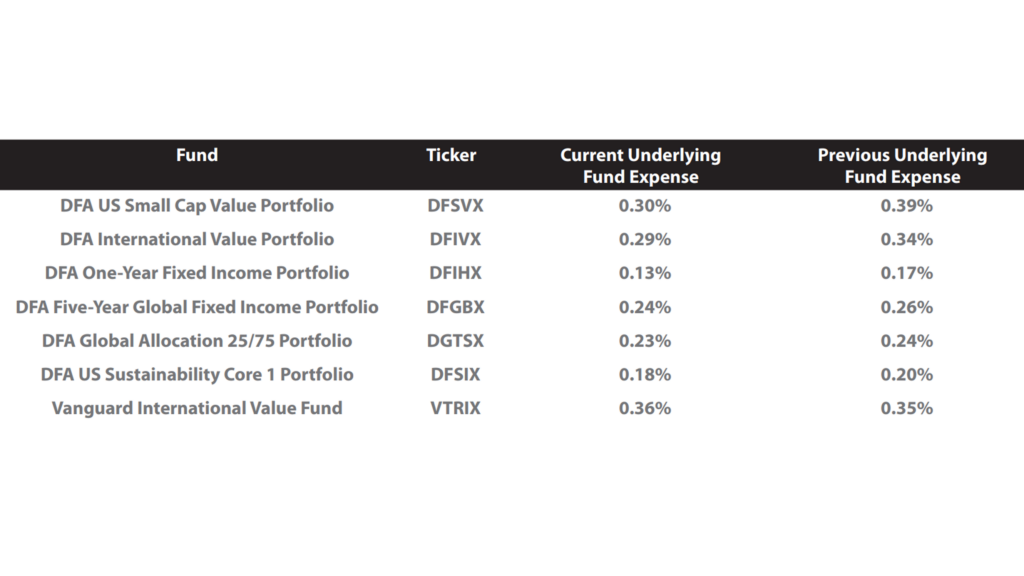 Expenses change for several funds in the Customized options
Two fund managers have changed the expenses for several underlying funds available in my529's Customized investment options. Read more.