Give a gift that keeps giving into the future
Spring means high school graduations, elementary and middle school promotions, and an opportunity to mark another milestone in your child's education. As you look to acknowledge their success, there is no better way to celebrate than by investing in your student's future.
The my529 Gift Program makes it easy for your family and friends to recognize your child's achievement. With just a few clicks, they can easily send the perfect gift for events like graduations and promotions by contributing to your beneficiary's my529 account.
Graduation season isn't the only time that the my529 Gift Program makes sense—family and friends can support your student year-round when celebrating birthdays, holidays, report cards, religious occasions, recitals, sports achievements and more. Once you've created the gift code for your beneficiary's my529 account, that code will work for the life of the account
Enroll in the my529 Gift Program by following these simple steps
Log in to your account at my529.org.
Click on "Gifting" on the left-side navigation bar. Then toggle the button to "enable gifting" to your child's account.
Click "Manage" to activate a personal gifting page that provides a link to your gifting page and a unique gift code.
Share the link and gift code with family and friends by email, social media or word-of-mouth.
They can use the code to safely and securely contribute to your my529 account.
Visit gift.my529.org for more information and to learn about other options like gift notices.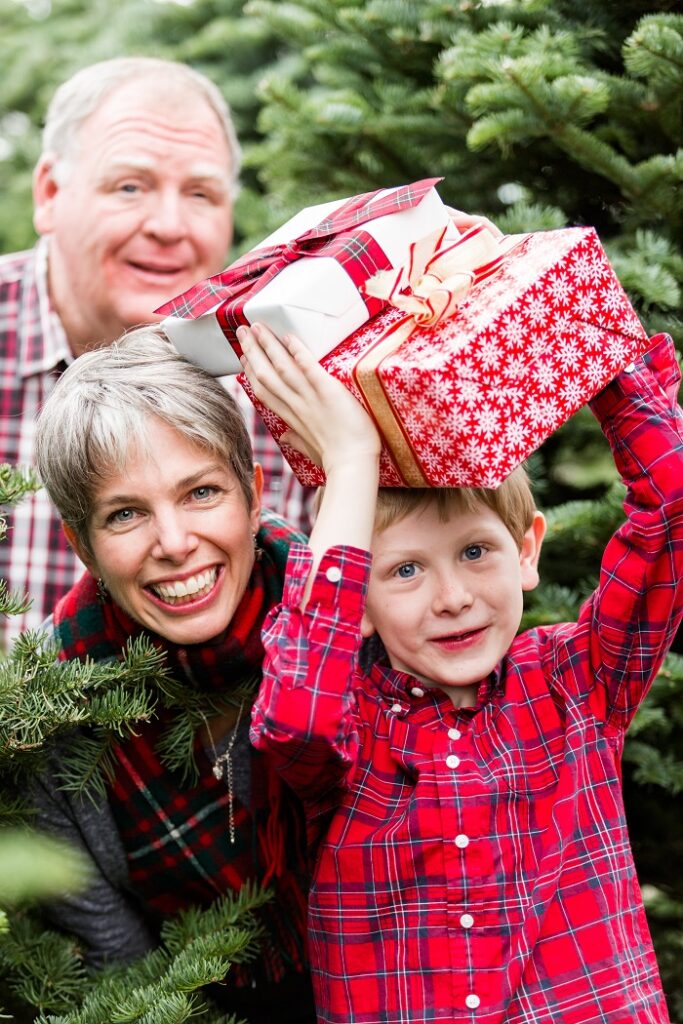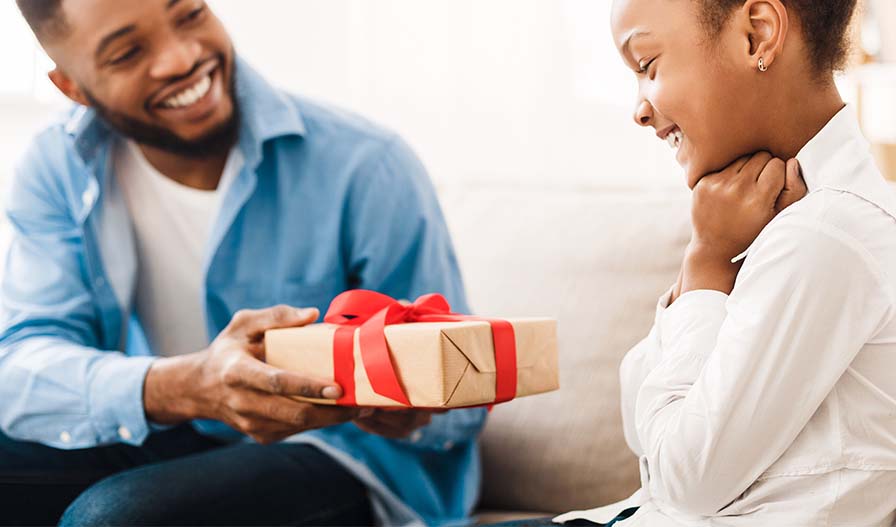 Find out more
Check out the my529 Gift Program and download a gift notice.