Your beneficiary is graduating, now what?
Explore options such as continuing education or using 529 funds for a family member
Congratulations, account owners, you made it! Your student has worked hard, studied hard and met their goal with higher education. And you've been right there every step of their journey, working, saving and supporting them.
Maybe you're trying to figure out what to do with your beneficiary's my529 account now? Before you think about closing that account, consider the advantages of keeping it open.
You've already completed the first step—creating the habit of saving—so why stop now? my529 accounts are flexible and can continue to help you meet your family's future educational goals. Here are a few ideas to keep your account working for you.
Maybe your student has aspirations for additional higher education? my529 funds can be used to pay for graduate school or other schooling.
Someday your new graduate may have their own kids. What better gift from grandparents than the gift of education? With your student's my529 account already in place, you can allow those savings to continue to grow for the next generation. Just think of the investment in your grandchildren's future.
Changing the beneficiary is an option. You can use the same account to save for a new beneficiary. If the new beneficiary is a member of the same family as the current beneficiary, you won't incur federal or Utah state income tax consequences.
Please see the Program Description for details regarding qualifying family members.
With the flexibility of my529 accounts, consider all of the ways your savings can continue to benefit you and your family in the future.
See the Program Description for more information.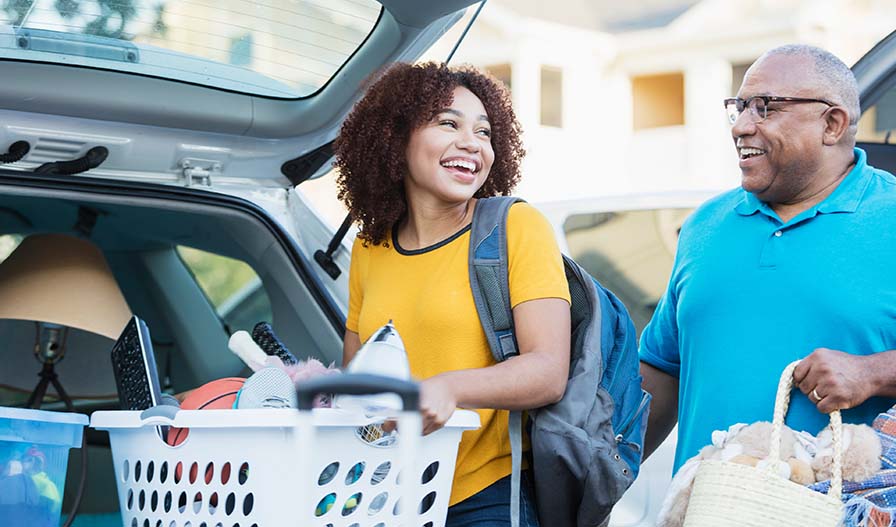 Find out more
Learn who can own a my529 account and who can be a beneficiary.