July 2022
July 2022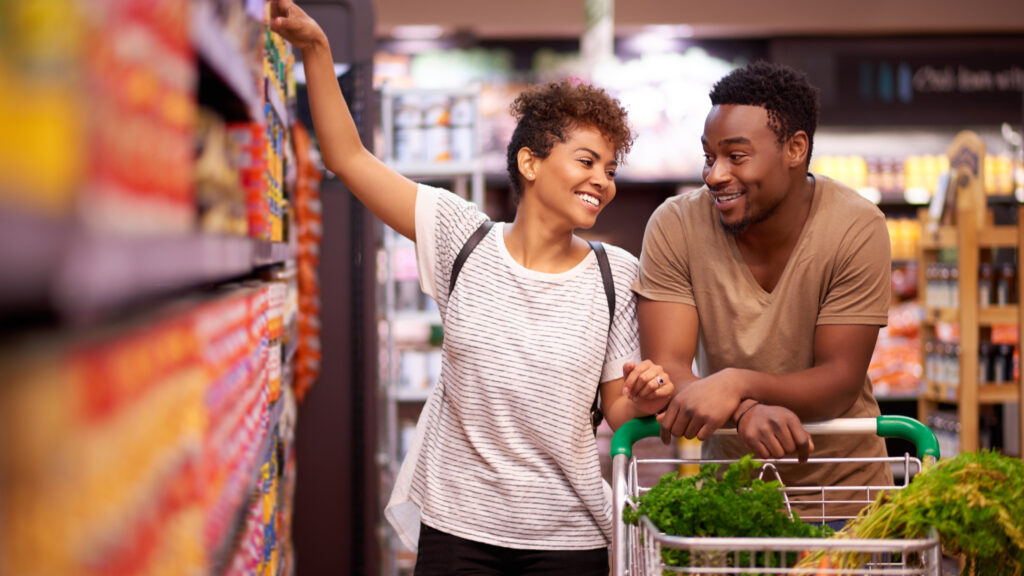 Fill your shopping cart—and your 529
By signing up for Upromise, a free
program that offers cash back rewards
when shopping for everyday items, you
could restock your home and add to
your my529 account. Read more.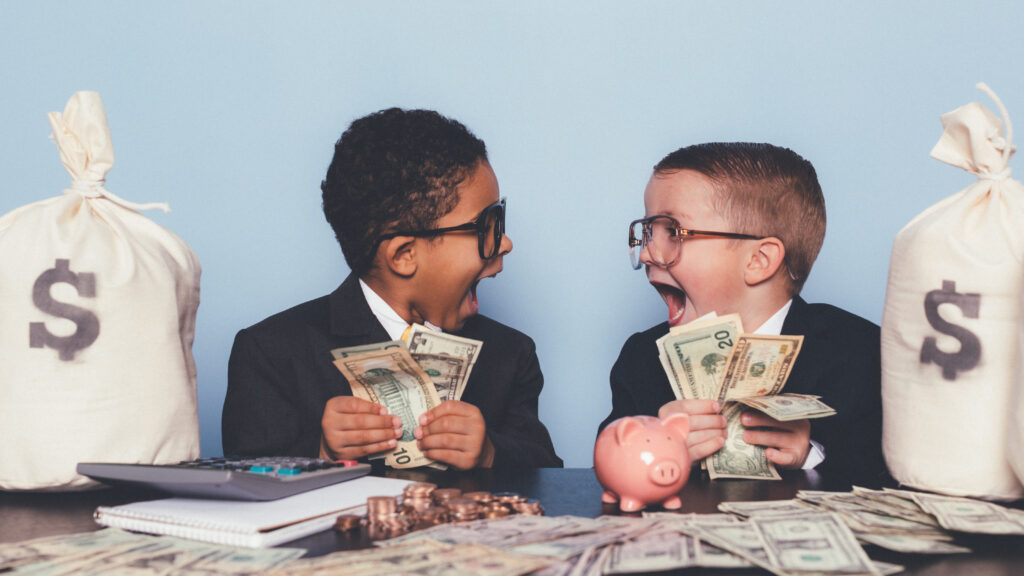 Early, automated, small amounts—pick your savings strategies
For parents with young children, thinking about higher ed much beyond opening a 529 account may feel daunting. After all, your focus might be on setting your kids up for success with learning letters and numbers, less so the path after high school. Why not make these formative years a time to plan for tomorrow as well as today? Consider a few strategies to optimize your savings efforts. Read more.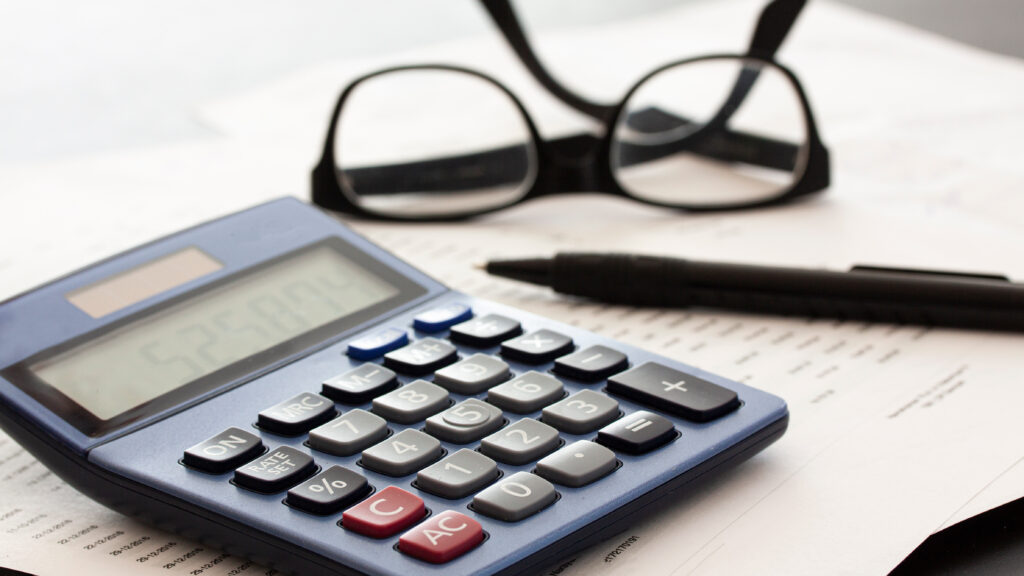 Calculate future scenarios with the College Savings Estimator
It would be nice to be able to predict the future. While we can't offer you that, we can give you a tool to approximate how your my529 funds can help you meet your family's educational goals. It's not a crystal ball, but the free College Savings Estimator at my529.org can help lessen some of the guesswork as you plan for what's ahead. Read more.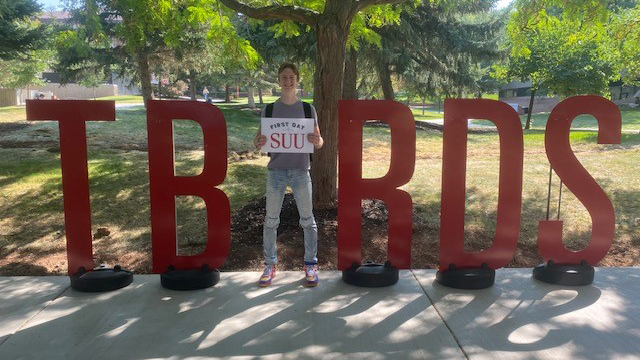 Someday comes quickly: Save early and often
One mom's experience with preparing for college. "It will go fast." Read more.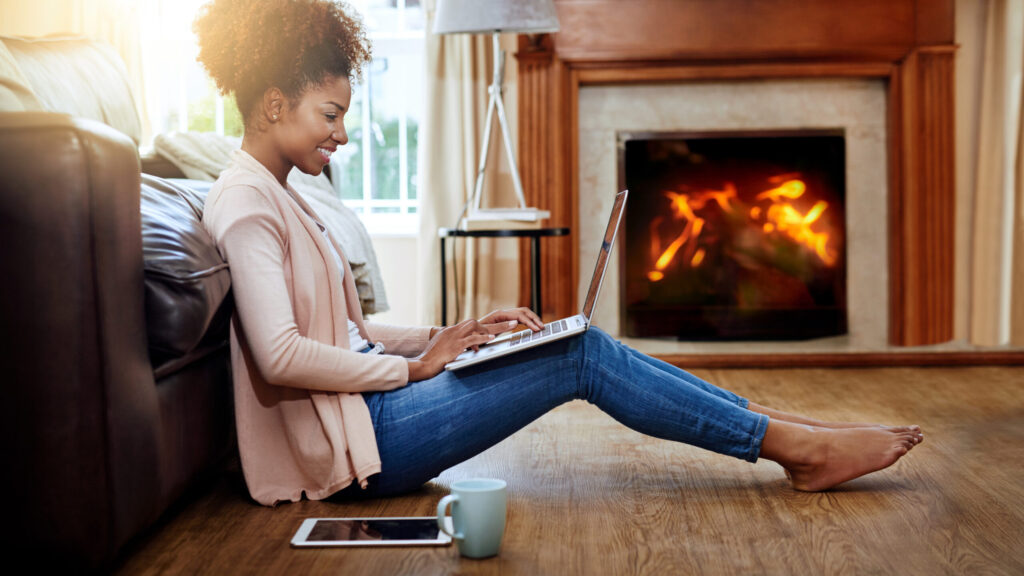 Review you account balance
As part of my529's annual audit, Eide Bailly LLP would like to verify account balances at my529. Read more.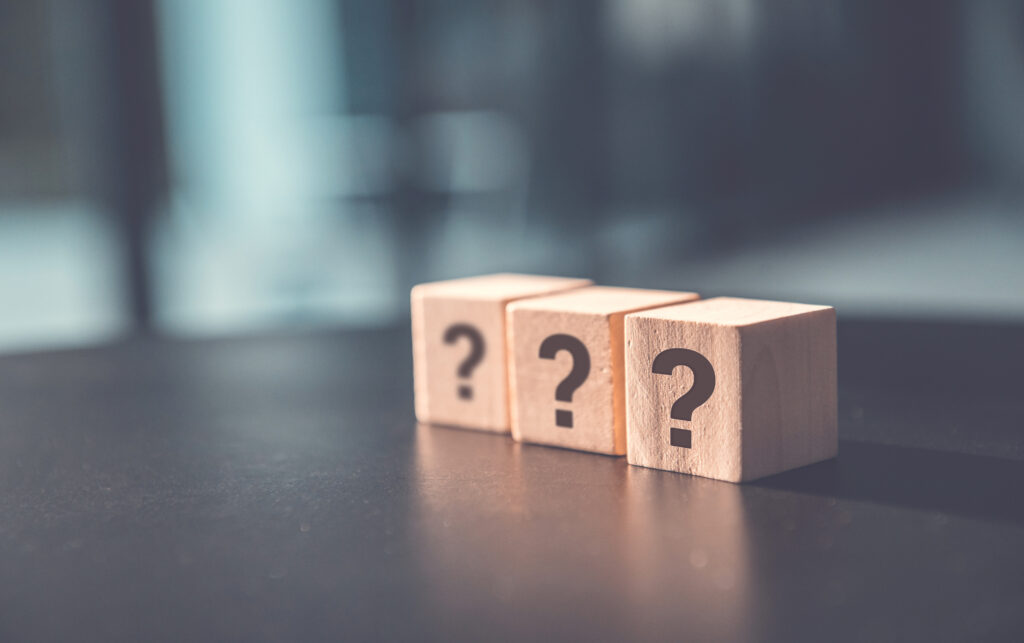 You asked, we answered. Questions from our account owners
my529 recently received feedback from surveys on account owner experience. We want to thank all who took the time to help us know how we can serve you better. Read more.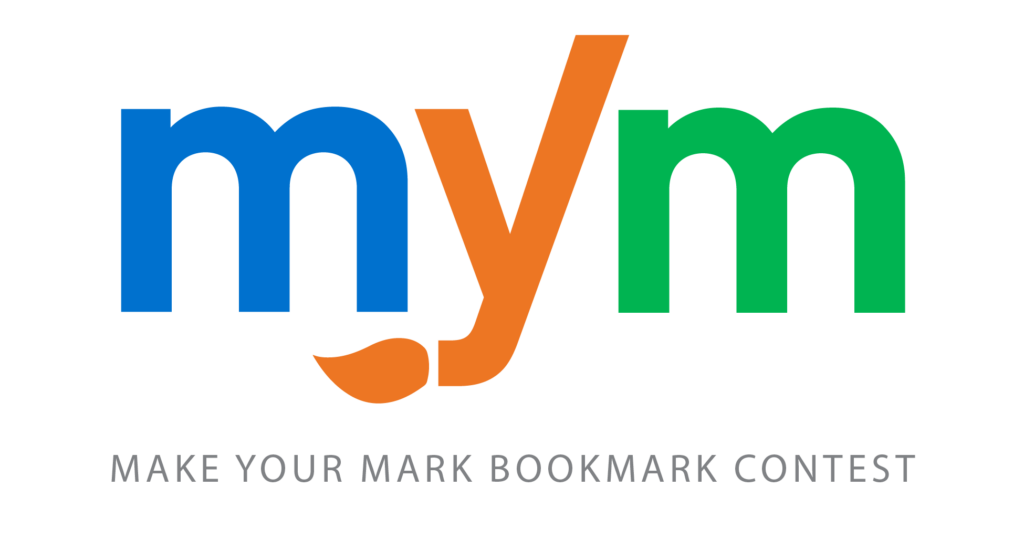 Scholarship opportunities available for Utah students
Two my529 college savings scholarship opportunities are available for Utah students to consider. Check out Make Your Mark and Book Your Summer. Read more.