Calculate future scenarios with the College Savings Estimator
It would be nice to be able to predict the future. While we can't offer you that, we can give you a tool to approximate how your my529 funds can help you meet your family's educational goals.
It's not a crystal ball, but the free College Savings Estimator at my529.org can help lessen some of the guesswork as you plan for what's ahead.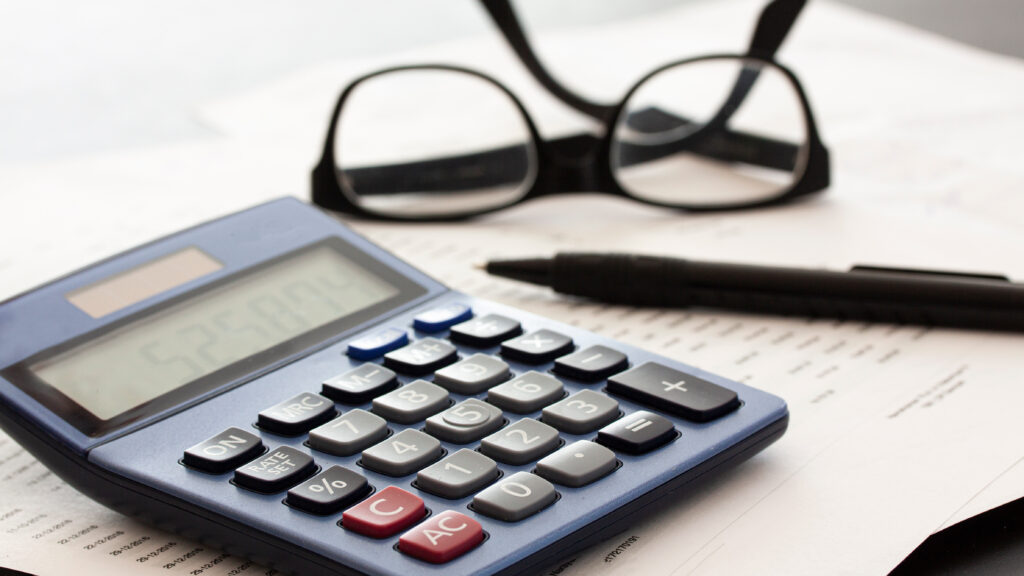 The estimator is simple to use. Begin with a few details—beneficiary's grade, home state, current savings, and monthly contribution toward college savings— and then select the type of school the student may attend. Look at public or private, in-state or out-of-state, two-year college or university options, or search by school name. Are you trying to save for all expenses? Or are you saving for tuition, books or room and board? The estimator allows you to save each scenario and explore different possibilities as you change the variables, such as rate of inflation, rate of return or monthly contributions.
Even better, evaluate your savings goals. The estimator visually shows how savings stretch over the course of the student's studies. It will illustrate costs that may be paid by financial aid, scholarships, loans or student employment. What's left over is the shortfall in covering expenses. You may consider adjusting your savings strategy to make up the difference.
Ideas include setting up automatic contributions to your account and enrolling in the my529 Gift Program, where loved ones can easily and securely support your savings efforts.
The College Savings Estimator is available to anyone who visits my529.org. my529 account ownership is not required. Feel free to share the link with anyone who may be interested.
The estimator is provided by a third party—Invite Education is not related to my529. my529 does not transmit or share information with Invite Education. my529 is not responsible for and has no control over the content of the third-party website