For Grandparents
Make college a possibility for your grandchild. Open a my529 account today.
Accounts are free to open and flexible
There is no charge to open an account.
No initial or ongoing contribution is required.
A variety of investment options.
You control the account.
You decide how much and how often to contribute.
When it's time for college, you—not the beneficiary—request withdrawals.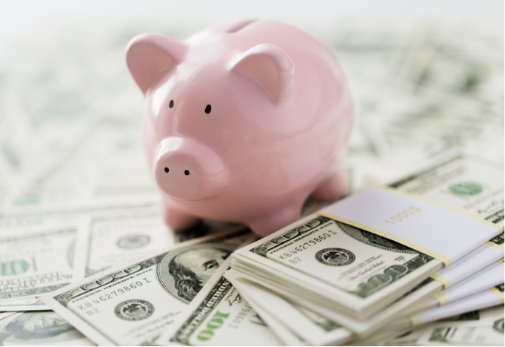 Tax benefits
Account earnings grow deferred from federal and Utah state income tax. This means any earnings in your account are not taxed as they accumulate.
Individual Utah taxpayers can claim a Utah state income tax credit for contributions to their accounts, up to a certain limit.
Withdrawals are exempt from federal and Utah state income taxes when used to pay for qualified higher education expenses, including eligible K-12 expenses, of your beneficiary.
Earnings on nonqualified withdrawals may be subject to federal income tax and a 10% federal penalty, as well as state and local income taxes.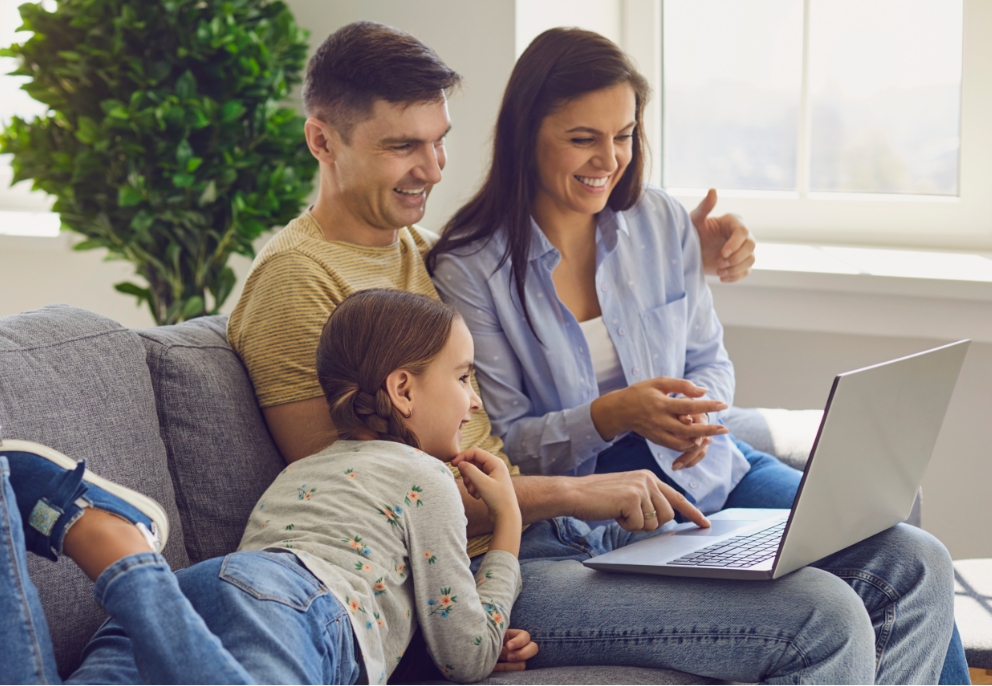 Let others view your account
Grant read-only online access.
Parents, grandchildren, and others can see your account balance, investment option, and other details.
You remain in control.
If you prefer not to open an account
You can still contribute to a my529 account owned by another person.
Mail a check to my529 with the account number and beneficiary's name written on the front.
Or ask the account owner to set up an online gift page on his or her account via the Gift Program.