Utah Saves Week
Preparing today for their tomorrow
my529 supports Utah Saves Week. As Utah's official nonprofit 529 educational savings plan, my529 offers a variety of options and methods to work toward your savings goals.
Never too early
It's never too early to start setting money aside for higher education. The earlier you make a habit of saving, the more opportunity your account has to grow.
my529 is celebrating Utah Saves Week by offering a boost toward your student's educational goals.
A special offer for Utah residents
If you are a Utah resident and open a new my529 account for a beneficiary new to my529 between February 1 and February 28, 2023, and contribute at least $20 during the account opening process, we'll add a $20 contribution. Just use the promo code 2023SAVE during signup as shown below.
How to get the match
Open a my529 account between now and February 28, 2023.
Enter promotional code 2023SAVE.
Contribute at least $20.
my529 will deposit $20 into your new account.
To qualify, the account owner must be a Utah resident and the beneficiary must be new to my529.
Enter your promotional code on step four of the account opening process, where you review your information.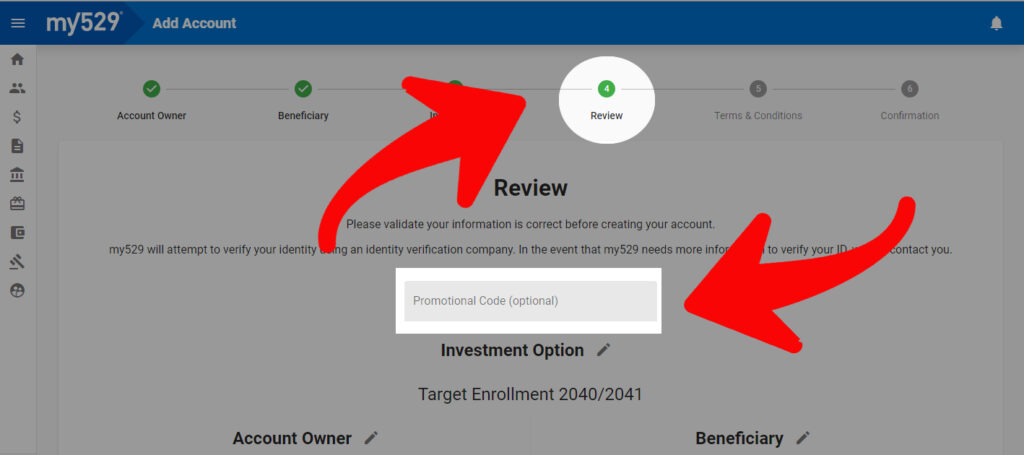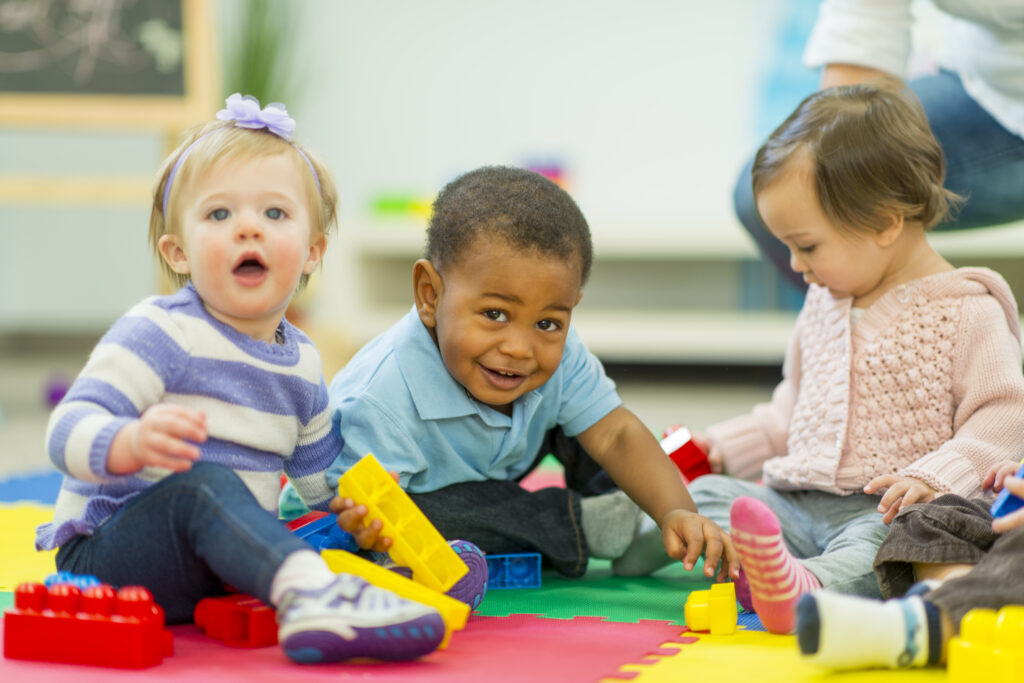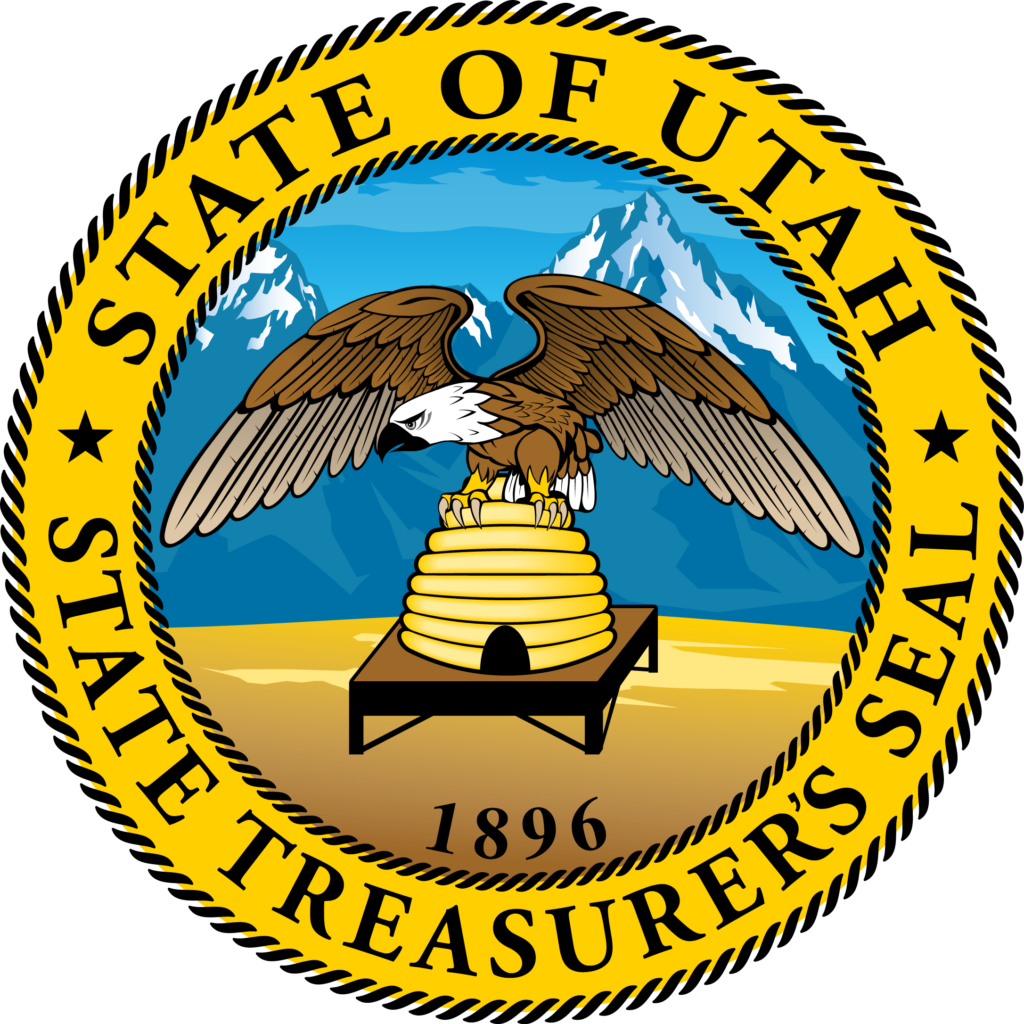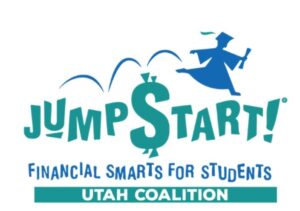 Utah Saves Week is sponsored by the Utah State Treasurer's Office and JumpStart Utah.
America Saves Week
Utah Saves Week is part of America Saves Week, February 27-March 3, 2023.
America Saves Week is emphasizing the following themes this year:
Monday, February 27, 2023 | Saving Automatically
Tuesday, February 28, 2023 | Saving for the Unexpected
Wednesday, March 1, 2023 | Saving for Major Milestones
Thursday, March 2, 2023 | Paying Down Debt is Saving
Friday, March 3, 2023 | Saving at Any Age
Learn more at americasavesweek.org, and check out what my529 has explored on some of these topics below.
Mark special occasions, including birthdays and graduations, by contributing a gift to a my529 educational savings account.
Other resources
CSPN Roadmap – The College Savings Plans Network offers guidance for all ages to plan for the future.
Compound interest(ing) – How does compound interest work in saving money? What is the Rule of 72? Find out more.
How to contribute – Set up automatic contributions to your my529 account, or check out other methods.
Payroll contributions – Set up direct deposit to make automatic, after-tax contributions to your my529 account each pay period.
Related Topics