Upromise and my529 – here to help you
Boost your educational savings and earn rewards
my529 has partnered with Upromise to further the shared goal of helping families save for college.
Upromise, a free program, offers cash back rewards when you shop for everyday items. Now you can link your my529 and Upromise accounts to reap the benefits of your Upromise rewards.
What you do
Open a Upromise account at Upromise.com.
On your Upromise dashboard, link to your my529 account.
Browse participating items, stores and restaurants in Upromise.
What you earn
A $5.29 bonus when you open a Upromise account.
A $25 reward when you link your my529 and Upromise accounts.
An automatic contribution to your my529 account each time you hit $50 in Upromise rewards.
Up to 10% cash back when you shop at participating stores.
More rewards for dining at participating restaurants or purchasing gift cards.
Visit Upromise.com for more information and to unlock rewards today.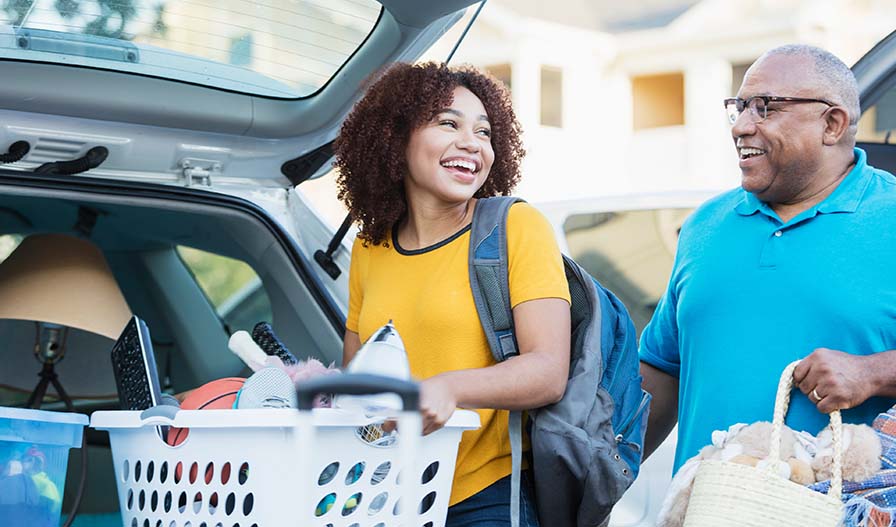 The Gift Program
Simplify your family's holiday shopping by helping them give the gift of education with the my529 Gift Program. With just a few clicks, they can make a lasting impact with a contribution to your beneficiary's my529 account.