A plan for future educational goals
As parents, you have invested resources in the educational success of your children.
You can help them further pave the path to their future educational goals with an offer from my529, Utah's educational savings plan.
A special offer for SLCC employees
If you are a Utah resident and open a new my529 account for a beneficiary new to my529 between April 1, 2023, and December 31, 2023, and contribute at least $20 at opening, we'll add a $20 contribution.* Just use the promo code 2023SLCC when prompted at opening.
How to get the match
Open a my529 account between April 1, 2023, and December 31, 2023.
Enter promotional code 2023SLCC.
Contribute at least $20.
my529 will deposit $20 into your new account.
To qualify, the account owner must be a Utah resident and the beneficiary must be new to my529.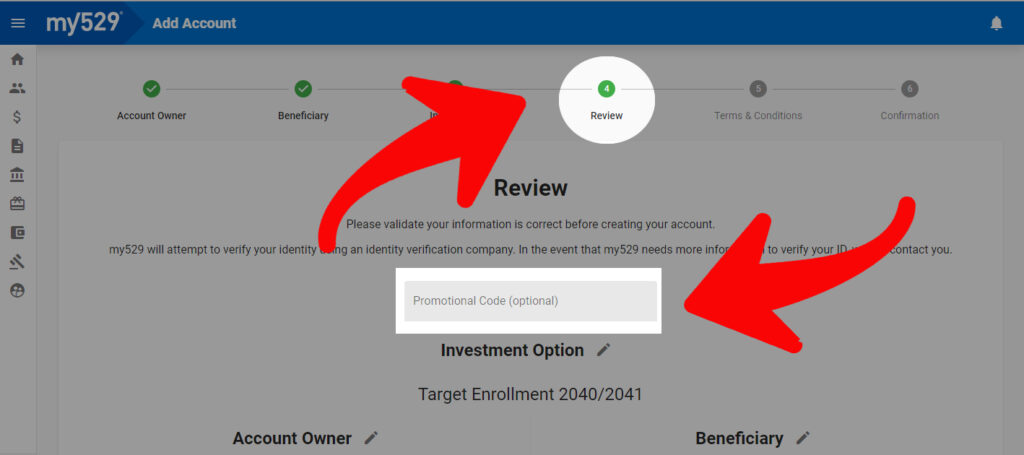 What is a 529 plan?
529 plans are sponsored by states, state agencies, and educational institutions, and are authorized by Section 529 of the Internal Revenue Code.
Benefits of my529
529 plans provide important advantages.
Earnings aren't subject to federal or state tax when used for qualified higher education expenses, such as:

Tuition and mandatory fees.
Computers, peripheral equipment, educational software, and internet access.
Books, supplies, and required equipment.
Room and board for students enrolled at least half-time.
Tax advantages. Utah taxpayers who are account owners can receive a tax credit for contributions to their my529 accounts up to a certain limit.
Not just for Utah. my529 funds can be used nationwide at any college, university, or trade or technical school that is eligible for federal financial aid.
Other resources
Contests and promotions. Utah students can enter one of our annual contests for a chance to win a $1,000 college savings scholarship account.
Spend a couple of minutes learning about my529, Utah's official 529 college savings plan.
Watch this basic primer on saving for college with a 529 plan.