Save early. Save automatically.
New year, new habits.
Perhaps you already spend time at the beginning of each year to assess finances. It's wise to take a moment to evaluate your 529 savings goals, too. If you haven't yet, consider the upcoming America Saves Week an opportunity to do just that. America Saves Week, an initiative of the Consumer Federation of America, takes place February 21-25, and my529 is a participating sponsor.
Each day of America Saves Week focuses on different savings principles, and Day 1's theme is "save automatically." Here are a couple of suggestions:
Make it a habit to save
Whether you save a little or a lot, building the habit of saving regularly can make a difference in growing your savings. Keep in mind that the concept of compound interest helps, too. That's where the earnings on your investment can generate additional returns. As those returns are reinvested, it can create a snowball effect that can help you meet future financial goals.
Set up automatic contributions
With no minimum contribution amount required, my529 makes it easy to save for future education expenses according to your budget and your timetable. Scheduling contributions means you can save regularly, giving your my529 account more potential to grow.
Automate your contributions in just a few steps
Log in to your account.
Click on "contributions" on the account dashboard or on the transaction (dollar sign) icon at the left. Select "contributions" and choose the appropriate account.
Select "recurring," then enter the amount you'd like to contribute as well as your bank account details.
Choose how often you'd like to contribute, whether monthly or twice monthly, and list the date you would like to begin as well as an optional end date.
You can also set up contributions for birthdays and annual events under the "special occasion" tab and follow a similar set of prompts. The four other themes for America Saves Week are Save for the Unexpected; Save for Retirement; Save by Reducing Debt; and Save as a Family. To learn more, and view a helpful toolkit, visit americasavesweek.org.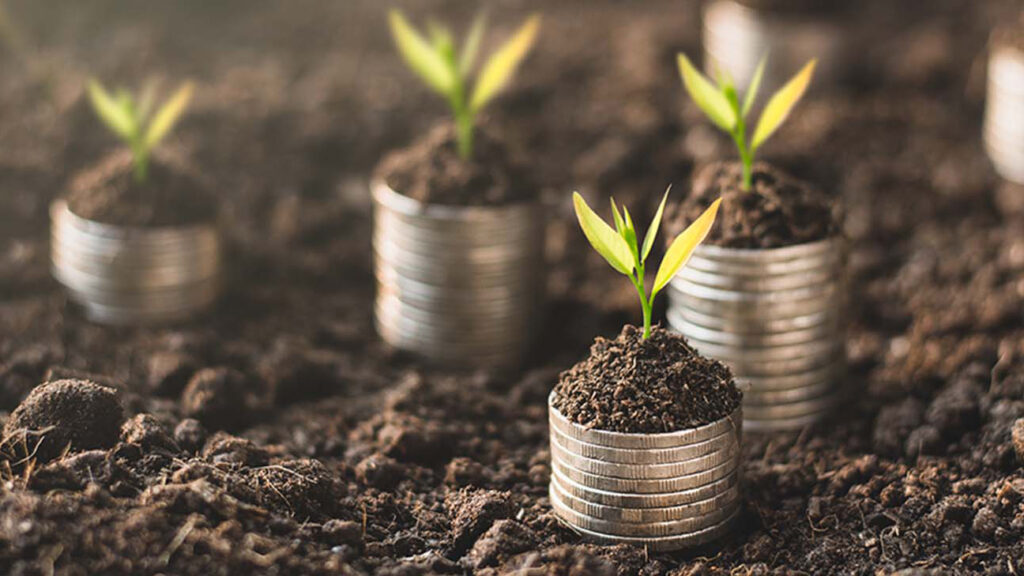 Find out more
Read how saving even small amounts adds up over time as you invest for higher education.