October 2023 Newsletter
October 2023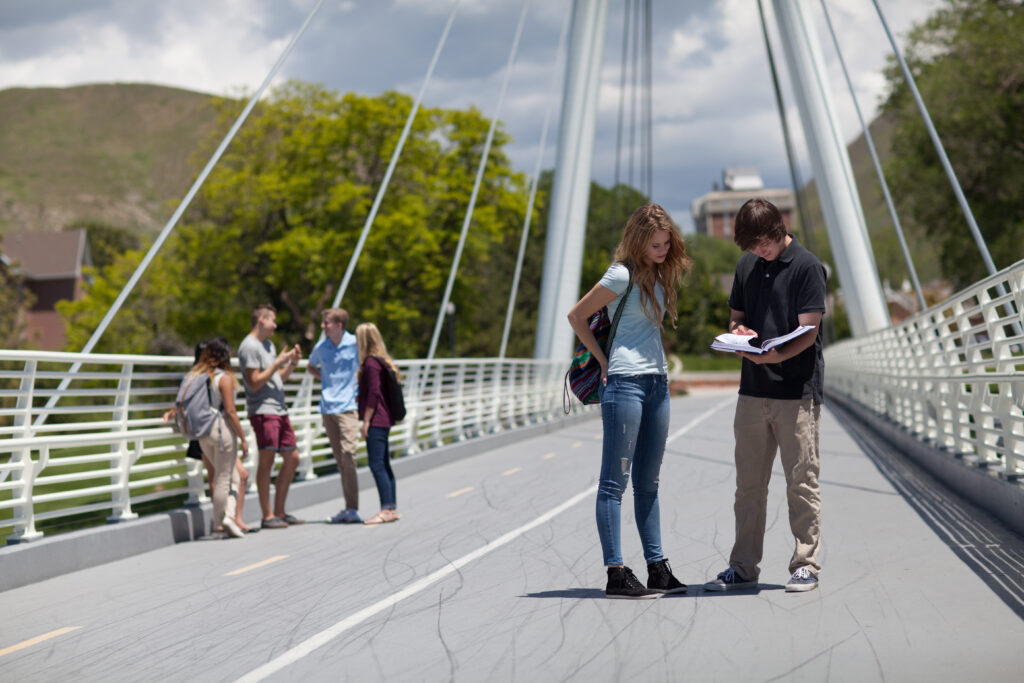 School payments with peace of mind
my529 is introducing a secure, electronic payment service that allows account owners to send an expedited withdrawal to higher education institutions. Read more.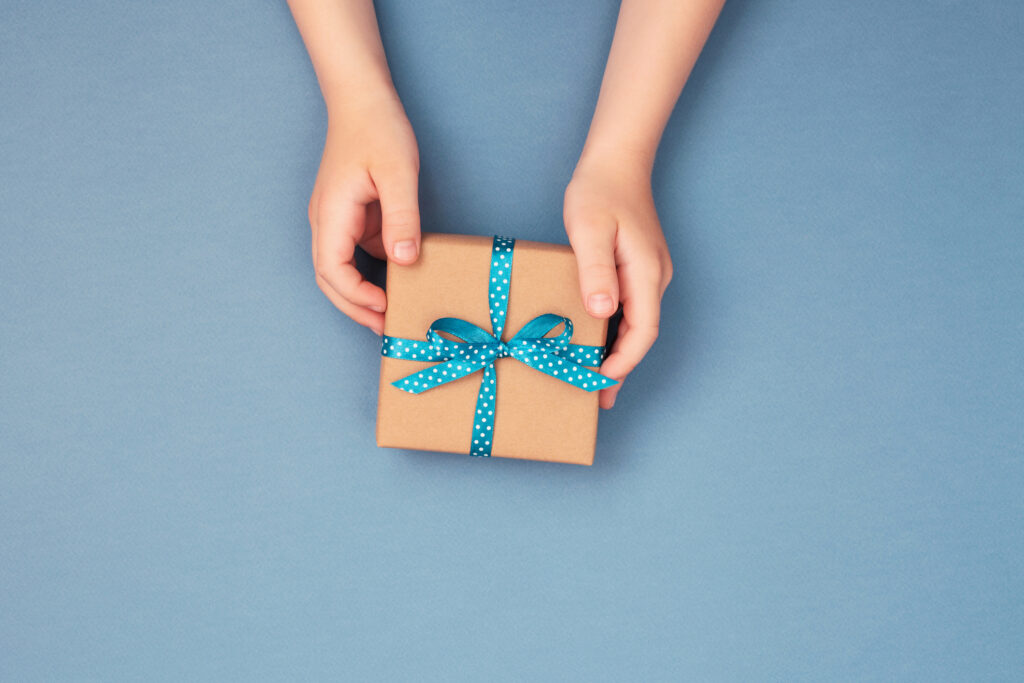 Give a meaningful holiday gift
Consider using my529's Gift Program to contribute to the education savings of a child in your life. Read more.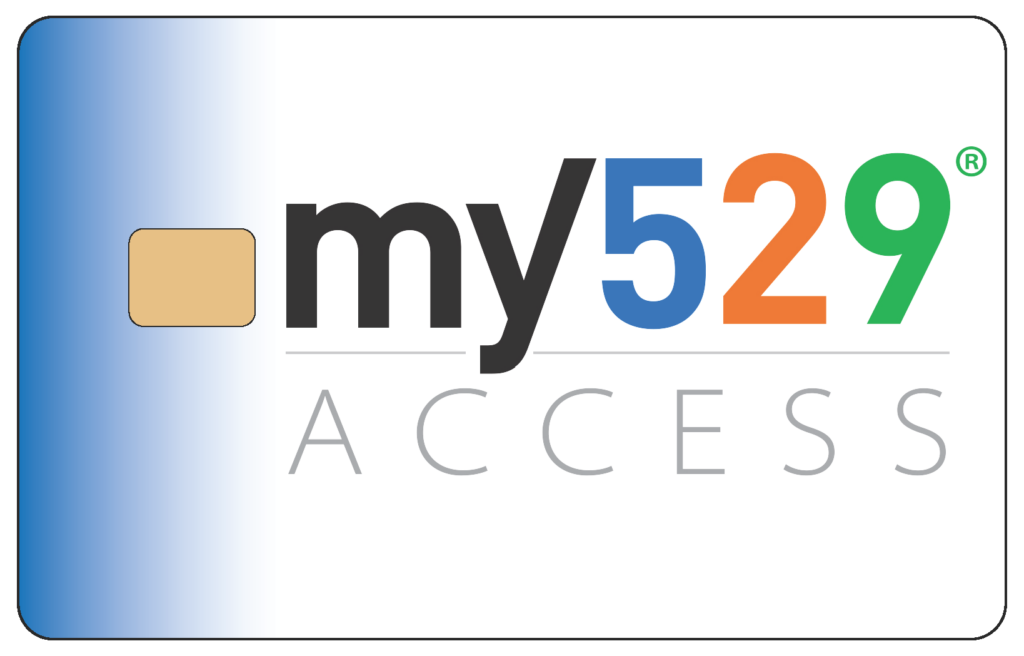 Withdrawals in your wallet
Beginning in fall 2023, you will have a simple way to access your investment. Read more.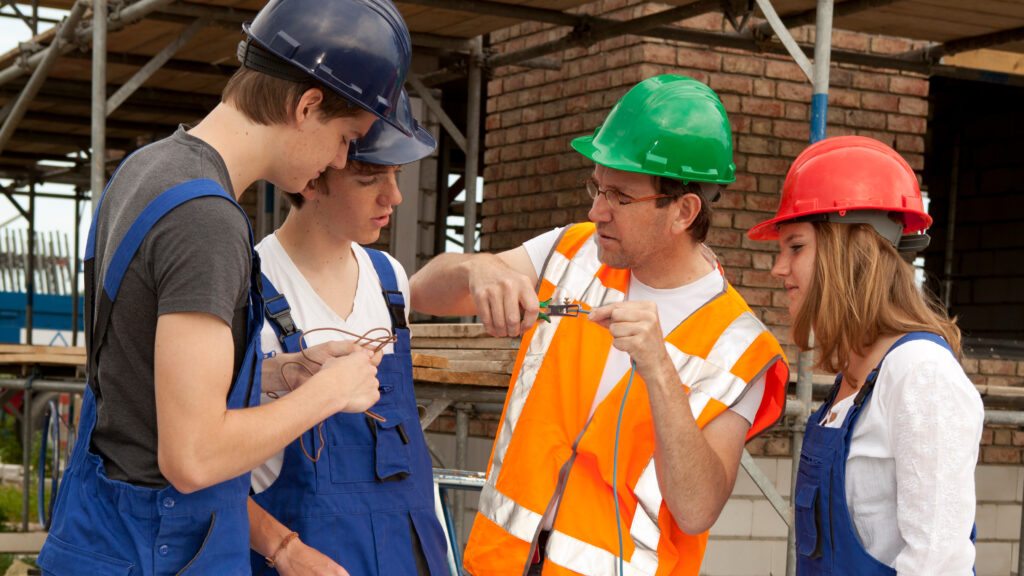 529s aren't just for 4-year schools
As a reminder, 529 funds can be used for registered apprenticeships, which are considered a qualified education expense. Read more.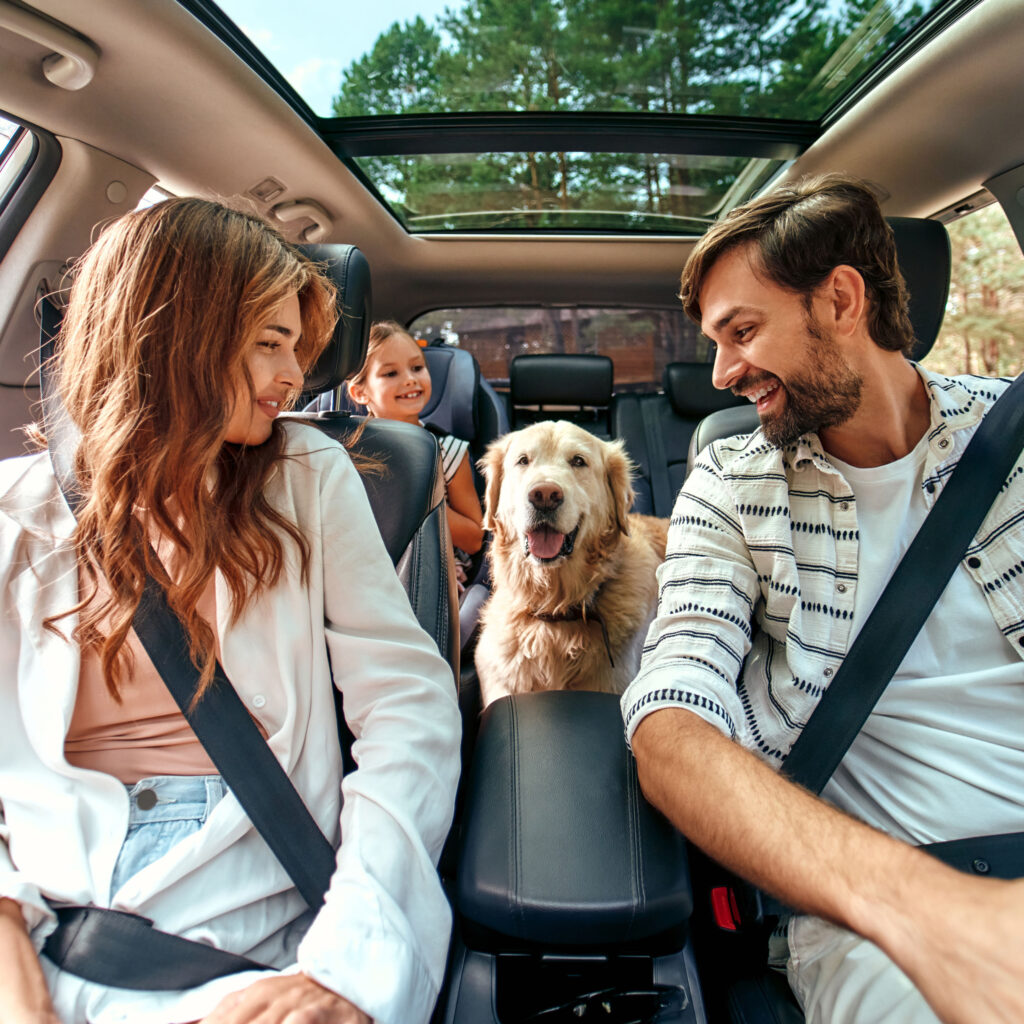 Avoid debt and alleviate stress
It's a good idea to examine your financial wellness, including having adequate savings for future expenses and trying to avoid debt. Read more.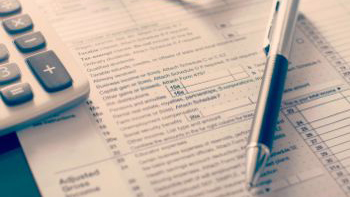 2023 Year-end deadlines
my529 will record tax-year transactions based on the following deadlines. Read more.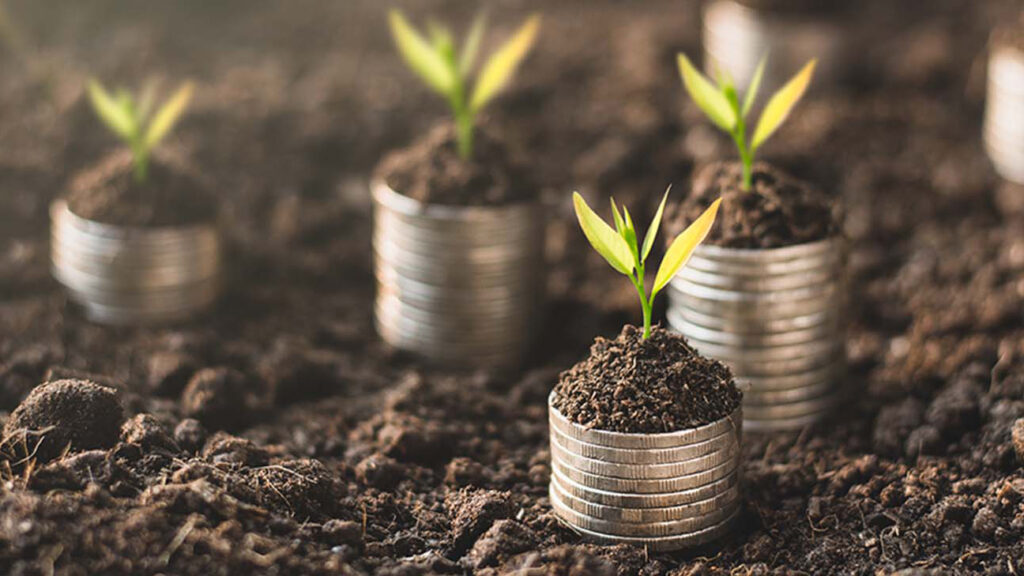 Utah state tax benefits information
Maximum contributions for tax credits for the 2023 tax year. Read more.