January 2023
January 2023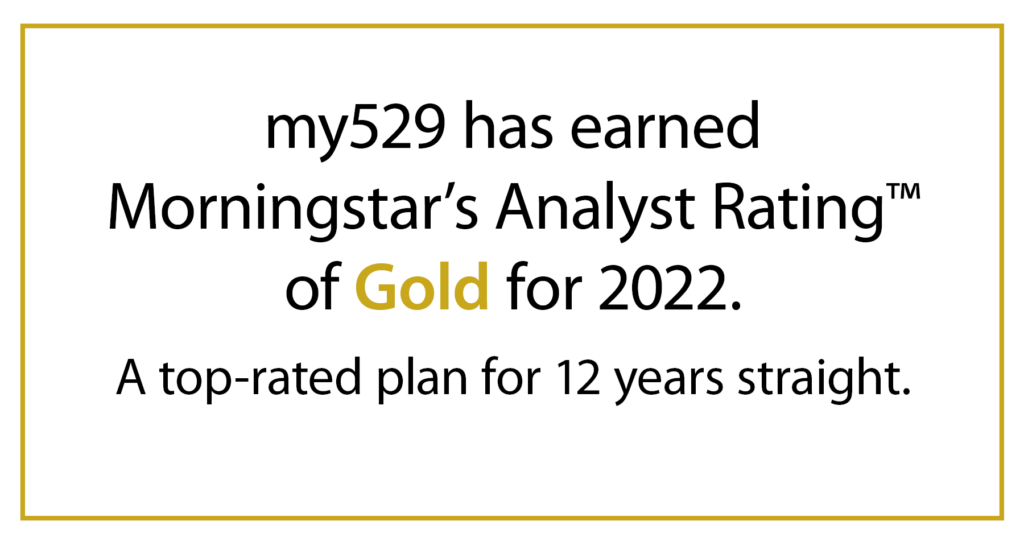 Gold every step of the way
In November, Morningstar released its annual 529 industry report naming Utah's plan as one of only two plans to earn the Analyst Rating™ of Gold. Read more.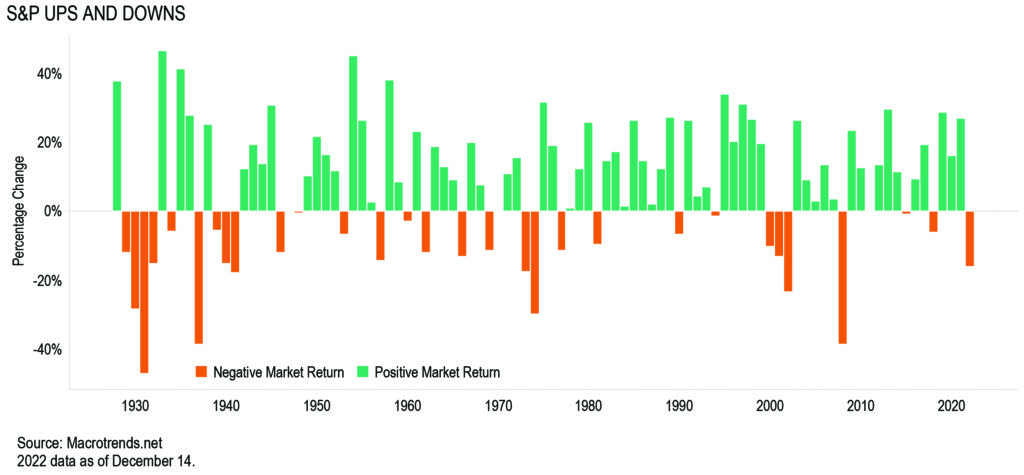 Navigating uncertain markets
Richard Ellis, my529 executive director, sat down to answer some of the frequently asked questions about keeping perspective in a time of market fluctuations. Read more.
my529 supports America Saves Week
America Saves, a nonprofit group, is encouraging Americans: Save more and pay down debt. Read more.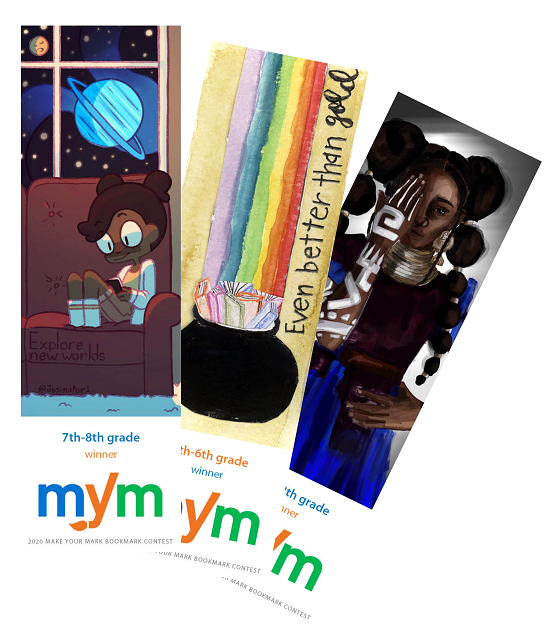 Utah students win scholarships in art contest
Eight Utah students have each won a $1,000 college savings scholarship in the 2022 Make Your Mark bookmark contest. Read more.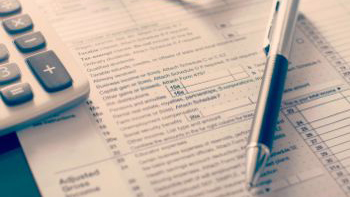 my529 will send tax forms this month
This month, my529 will send tax documents related to your my529 account transactions. These documents may help you prepare your 2022 tax returns. Read more.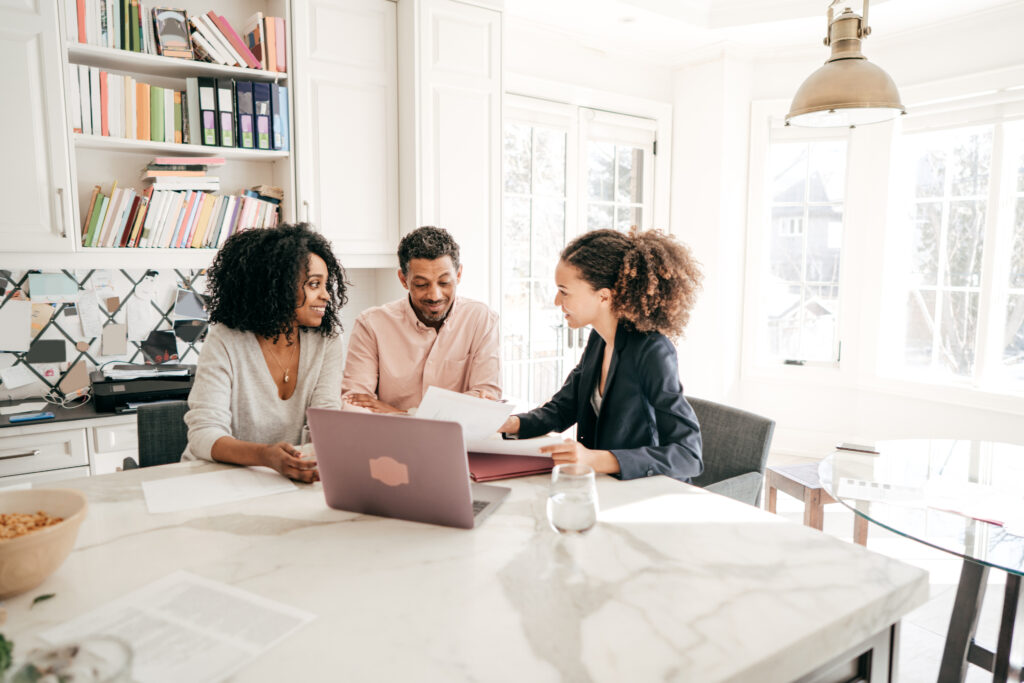 Getting a Utah income tax refund? Contribute it to your my529 account.
Utah taxpayers can provide a
boost to their my529 accounts
via their state income tax refund. Read more.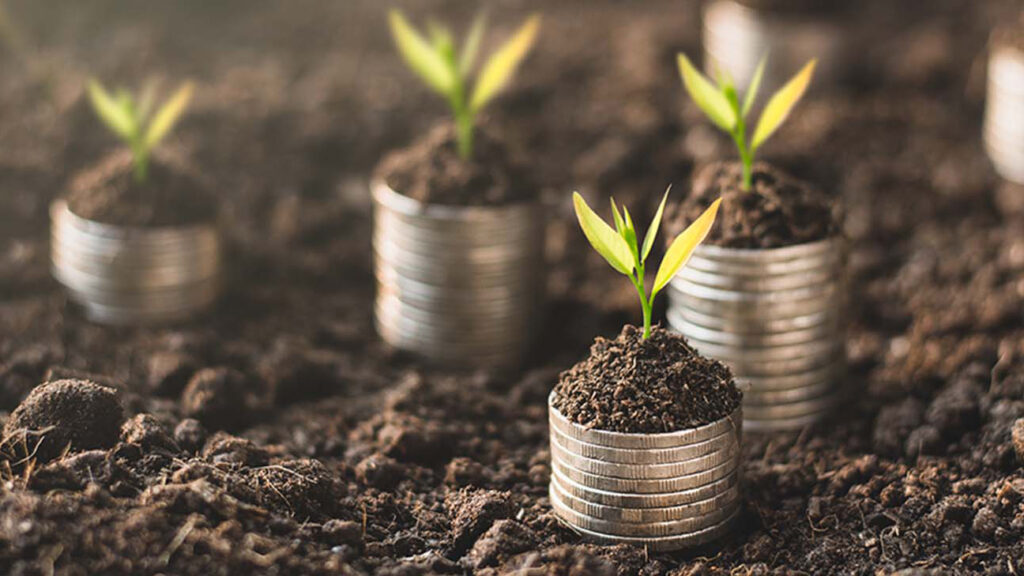 Investment performance
Check out the most recent performance returns on my529 investment options. Read more.