Highest rating—11 years running
Utah's plan garners honors
Morningstar awarded my529 its top analyst rating based on the following criteria:
Underlying investment quality and selection process
Asset allocation methodology
Investment option offerings
Fees
Oversight
my529 earns 2021 Morningstar Gold rating
In October, my529 received the top rating from Morningstar for the 11th consecutive year, unrivaled by any other 529 plan. my529 is pleased to earn this honor once again.
What does the rating mean for my529 account owners?
Industry confidence
"Utah's my529 plan is the only 529 plan that's consistently received a Gold rating since we debuted our ratings in 2012," said Morningstar analysts Adam Millson and Hyunmin Kim, in their October 26, 2021, industry report.
my529 has received Morningstar's top rating for 11 years, and this is the plan's 10th Gold since Morningstar began evaluating 529s as Gold, Silver, Bronze, Neutral, or Negative in 2012. Previously,
Morningstar assessed 529 plans using different criteria.
my529 was one of three 529 plans to receive Morningstar's Analyst Rating™ of Gold in 2021. Analysts reviewed 62 plans for their underlying investment quality and selection process, asset allocation methodology, investment option offerings, fees, and oversight.
Morningstar analysts said the stewardship and outstanding investments of Gold-rated plans not only distinguish them from their peers, but also set the standard.
"Families invested in these 529 plans should be well-positioned for the future," said Morningstar analysts of their Medalist-rated plans.
Thoughtfully constructed investment options
my529's investment options appeal to investors with varying savings goals and time horizons. Morningstar analysts commended my529's 2021 transition to Enrollment Date investment options as an "industry best practice."
They highlighted my529's Customized Age-Based investment option, where investors who want to take a "more hands-on approach" can design their own portfolio.
Morningstar analysts also recognized my529's investment team, saying that "it continues to focus on improving the plan for the betterment of investors."
In a separate Utah-focused report, Morningstar analysts emphasized my529's "strong underlying fund lineup."
Low fees
The Utah analysis praised my529's low costs, noting that they "provide a clear edge," and that the average investment option fee was "cheaper than 90% of 529 plans."
Dedicated team
"The dedicated team at my529 continues to steer this plan with verve," remarked analyst Alyssa Stankiewicz in the state analysis, noting that the plan's employees, resources and consultants all contribute to my529's success.
Good for in-staters and out-of-staters
Gold-rated plans will serve residents and nonresidents well, per the report. Utah resident taxpayers can claim the Utah state income tax benefit for my529 contributions up to certain limits.
Don't forget—a my529 account is not just for Utah schools. Beneficiaries can use funds at eligible educational institutions—colleges, universities and trade and technical schools—in the United States and abroad as long as the school is qualified to participate in federal student aid programs.
A Morningstar Analyst RatingTM for a 529 college savings plan is not a credit or risk rating. Analyst ratings are subjective in nature and should not be used as the sole basis for investment decisions. Morningstar does not represent its analyst ratings to be guarantees. Please visit Morningstar.com for more information about the analyst ratings, as well as other Morningstar ratings and fund rankings.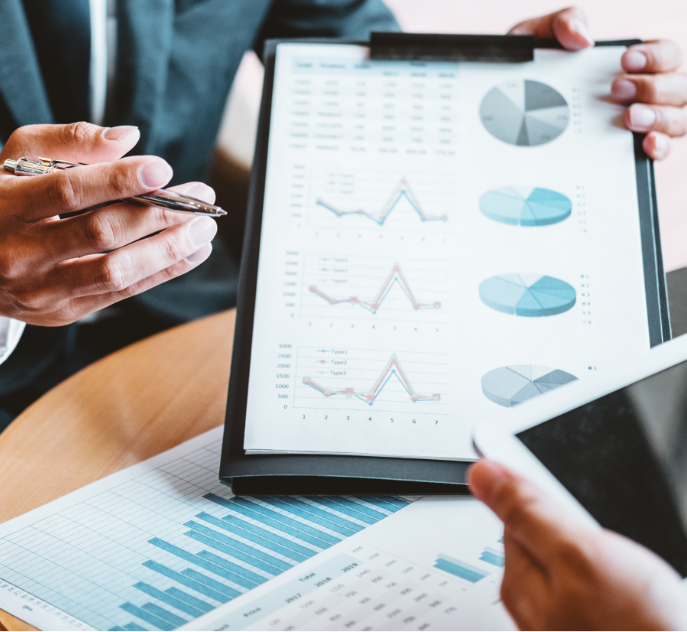 Find out more
What does my529 offer investors? Read about our investment options and determine what works for you.