Celebrate saving in September
The feeling of fall is in the air with the return of cooler evenings, the sound of school bells ringing, and the scent of pumpkin spice everywhere. This changing of the seasons marks the perfect opportunity to begin or renew your commitment to educational savings.
September is National College Savings Month. my529, Utah's educational savings plan, is celebrating the month by encouraging people to prepare for the cost of future educational expenses.
Even if you haven't started saving yet, small amounts set aside regularly over time add up to make the cost of education more manageable.
While we settle into the warmth and familiarity of autumn, there is comfort in knowing that the money invested in your my529 account can be used at trade or technical colleges, apprenticeships, in addition to traditional colleges and universities. Your my529 plan even has flexibility built in for those considering going back to school as adult learners and retirees. See the Program Description for more details.
It's time to relax, grab your favorite pumpkin spice beverage and enjoy the best parts of the season knowing that you've saved for whatever the future holds.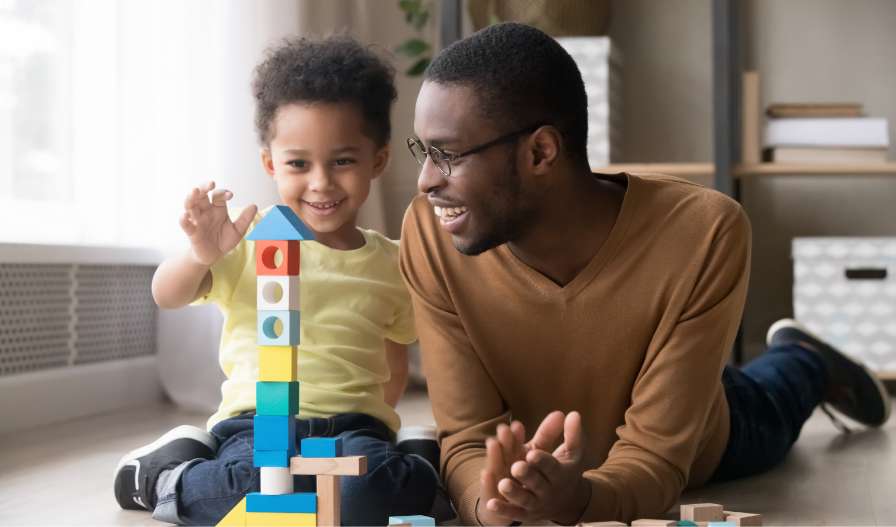 Media/Text Offset
This is a placeholder paragraph. To use this pattern block, replace the heading above and this paragraph with the copy you want. Then swap the image with one relevant to your new content. You can add buttons or other blocks to this area as well.