Celebrate May with savings
May marks the beginning of warmer weather, summer barbecues and celebrations recognizing the end of another school year.
my529, Utah's educational savings plan, has been helping families save for education for more than 25 years, and we take part in National 5.29 Day by making it easier for you to invest in the future.
Scholarship opportunity
In addition to National 5.29 Day, my529 and the Utah State Library are once again partnering this year to offer the Book Your Summer reading award. Book Your Summer is an opportunity to get your children reading all summer while entering your name in a random drawing for one of four $1,000 my529 college savings scholarship accounts.
Did you know my529 plans are a great way to save for future education costs? The money invested in a my529 plan can be used in a variety of ways to meet the individual needs of your family. Not only can these funds be used for tuition and fees, but they may also help cover the costs of qualified education expenses including housing, textbooks, computers, and other required supplies. my529 funds can also be spent on registered apprenticeships, qualified education loan repayments up to certain limits, and K-12 tuition expenses for public, private and religious schools up to $10,000 annually.
Let my529 help you and your student reach your education and savings goals this summer.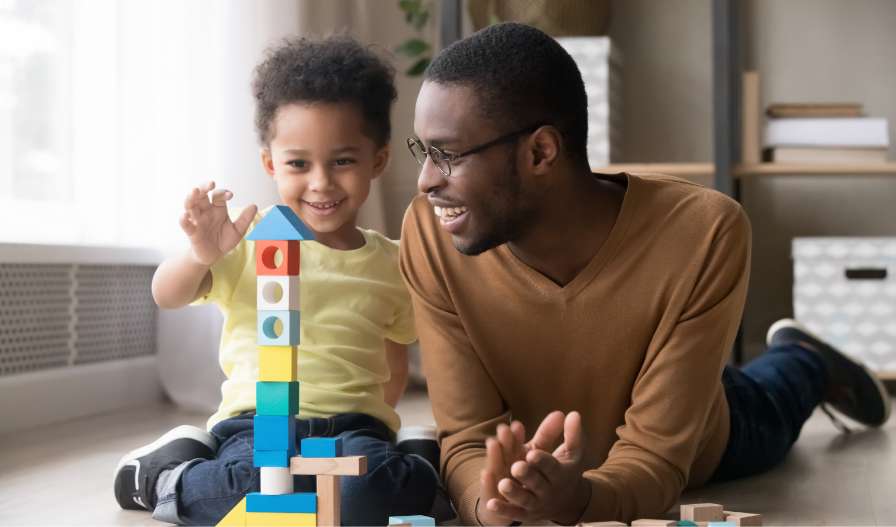 Media/Text Offset
This is a placeholder paragraph. To use this pattern block, replace the heading above and this paragraph with the copy you want. Then swap the image with one relevant to your new content. You can add buttons or other blocks to this area as well.