Para empleados
Un beneficio de bienestar financiero voluntario para sus empleados
¿Busca una ventaja competitiva para atraer y retener talentos de alta calidad?
According to a Bank of America survey, 62% of employers feel a high degree of responsibility for their employees' financial wellness.
Plus, the number of employees who see their financial wellness as at least "good" has decreased sharply over the past two years.
Preguntas frecuentes
Conozca más sobre cómo funciona una cuenta de my529, desde titulares y beneficiarios de cuentas hasta contribuciones, ventajas fiscales y cómo se pueden utilizar los fondos.
¿Por qué ofrecer my529?
my529 es una inversión en el futuro y un beneficio para sus empleados, todo sin costo para usted.
Ofrecer a los empleados my529 como medio para invertir en educación demuestra que usted se preocupa por ellos, por sus familias y por sus propios objetivos educativos.
Dedique un par de minutos a aprender acerca de my529
El plan oficial de ahorro para la universidad 529 de Utah lleva más de 25 años ayudando a la gente a prepararse para afrontar los gastos de educación.
Register with my529 today
Offer your employees a voluntary benefit at no cost to you by becoming a registered employer with my529.
Once registered, you will receive a welcome gift, helpful content to share with employees via email or newsletter and a promotional match offer for your employees interested in opening my529 account(s) for themselves, their children or grandchildren.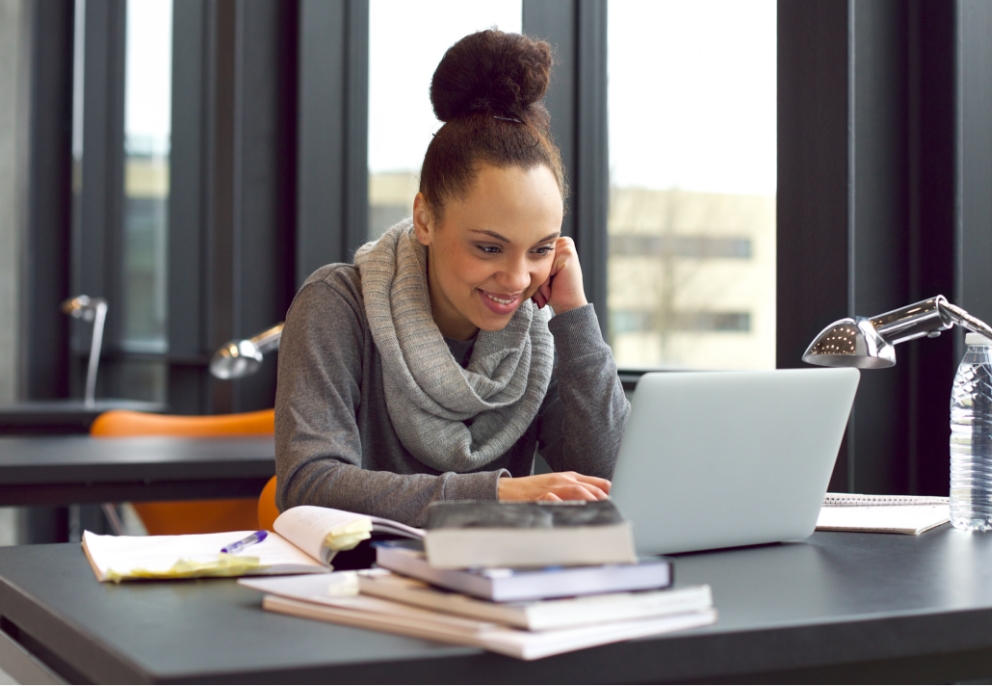 Beneficios para el empleador
Helps employees invest for qualified education expenses.
Can help you retain talent.
Employee onboarding materials available.
Simple to implement.
Increased productivity and morale.
Loyalty from employees.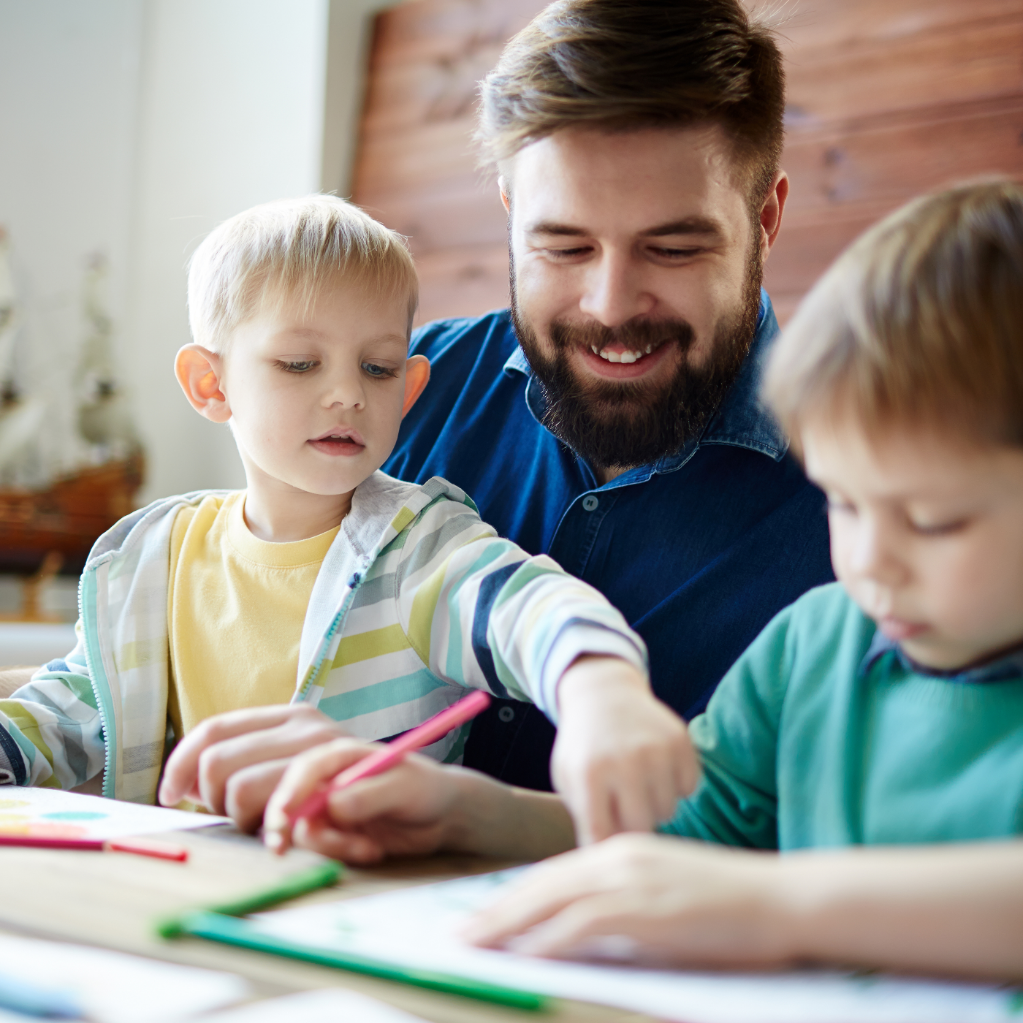 Beneficios para los empleados
Accounts are free to open.
Earnings are tax-free when spent on qualified education expenses.
Funds can be used at eligible colleges, universities, and technical schools nationwide and abroad.
Utah state tax credit available for Utah taxpayers.
Fees are among the lowest in the nation.
Earnings on nonqualified withdrawals may be subject to federal income tax and a 10% federal penalty, as well as state and local income taxes.
Recursos descargables
my529 puede brindar materiales para la incorporación de empleados.
Temas del empleador
Puede usar los siguientes artículos para ayudar a sus empleados a obtener más información sobre los planes de ahorro para la universidad 529. Comparta los enlaces a través de los boletines informativos, los correos electrónicos o la intranet de su lugar de trabajo.
¿Cómo van sus resoluciones de Año Nuevo? Las resoluciones que tienen el mayor impacto son aquellas que forman hábitos útiles en los que ya no tenemos que pensar, simplemente suceden.
my529, el plan de ahorro educativo de Utah, lleva más de 25 años ayudando a las familias a ahorrar para la educación y celebramos el Día Nacional de Ahorro Universitario 529 facilitándole la inversión en el futuro.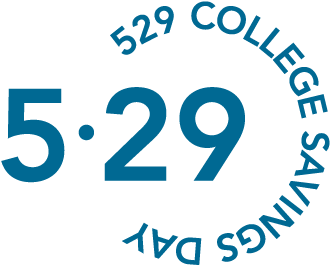 Además de las formas más habituales de utilizar los fondos my529, puede darle un buen uso a ese dinero de formas menos conocidas.
my529, el plan de ahorro para la educación de Utah, quiere ser un recurso a medida que usted planifica con anticipación sus objetivos de ahorro familiar para la universidad.
Ahorrar para la educación no tiene por qué ser difícil. De hecho, puede ser tan fácil como "ahorrar y olvidar".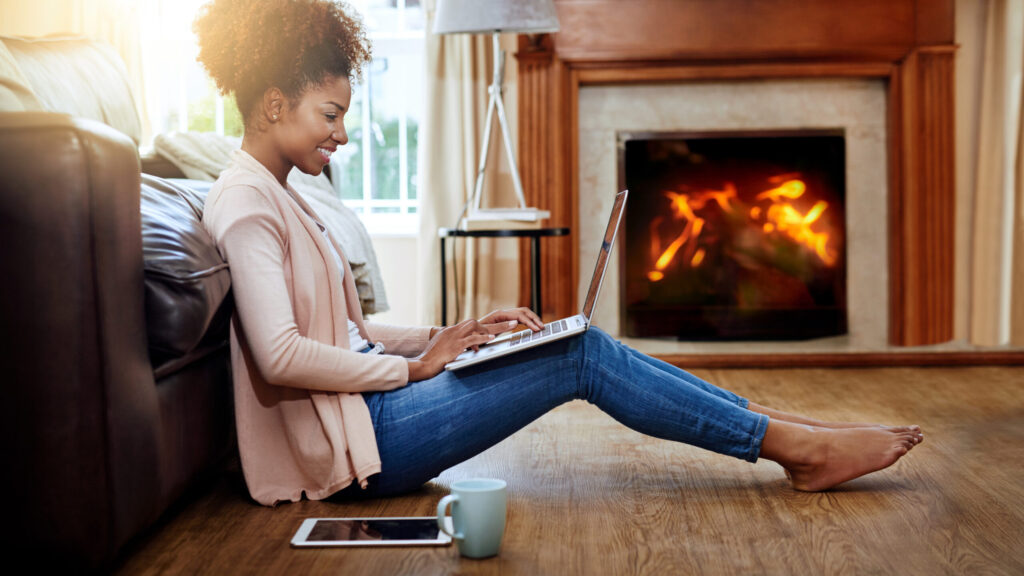 Pronto llegará la temporada navideña y es posible que se esté preguntando cuál podría ser el regalo perfecto.